Looking after yourself first
Information to help you learn how to look after yourself first
"At first I didn't know how to look after myself, let alone have the kids home".
"I started doing TAFE, counselling, a lot of programs on myself. I actually found a job for the first time ever. I went to a parenting group someone recommended, and that lead to about 5 more different groups. Three and a half years later I went for restoration and got my daughter and I'm currently in the process of my second daughter coming home and I'm just now getting more contact with my other son. "
If you would like support to look after yourself, follow these links: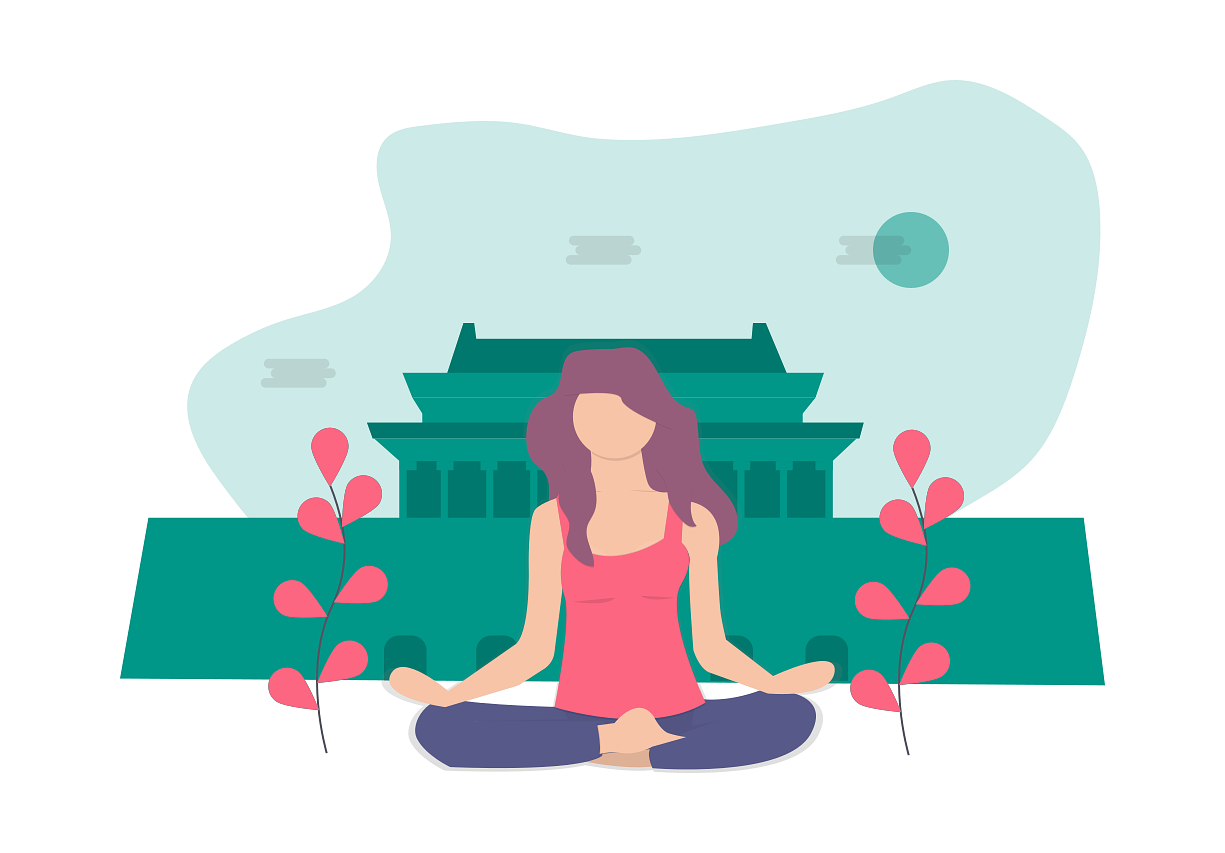 Do you have a question?
If you require some additional direction or support, feel free to send us an email.