Counselling and Mental Health
Information to help you when addressing your mental health
"Even in recovery I've changed counsellors because that person didn't work for me.
Like, she was good, but I just didn't feel like I had a connection to disclose when I was struggling, so I would say everything was fine and my anxiety was fine, when in fact I was still really fearful of things. The counsellor I see now is really good. It was about finding the right person to work with me, who I felt comfortable talking to."
Services to support you in managing difficulties with your mental health
A good place to start is with your GP. Your GP can help decide the right service for you and be part of taking care of you while you get the help you need.
You can also contact the Mental Health Access Line on 1800 011 511. This will put you through to the Hunter New England Mental Health Services – linked below.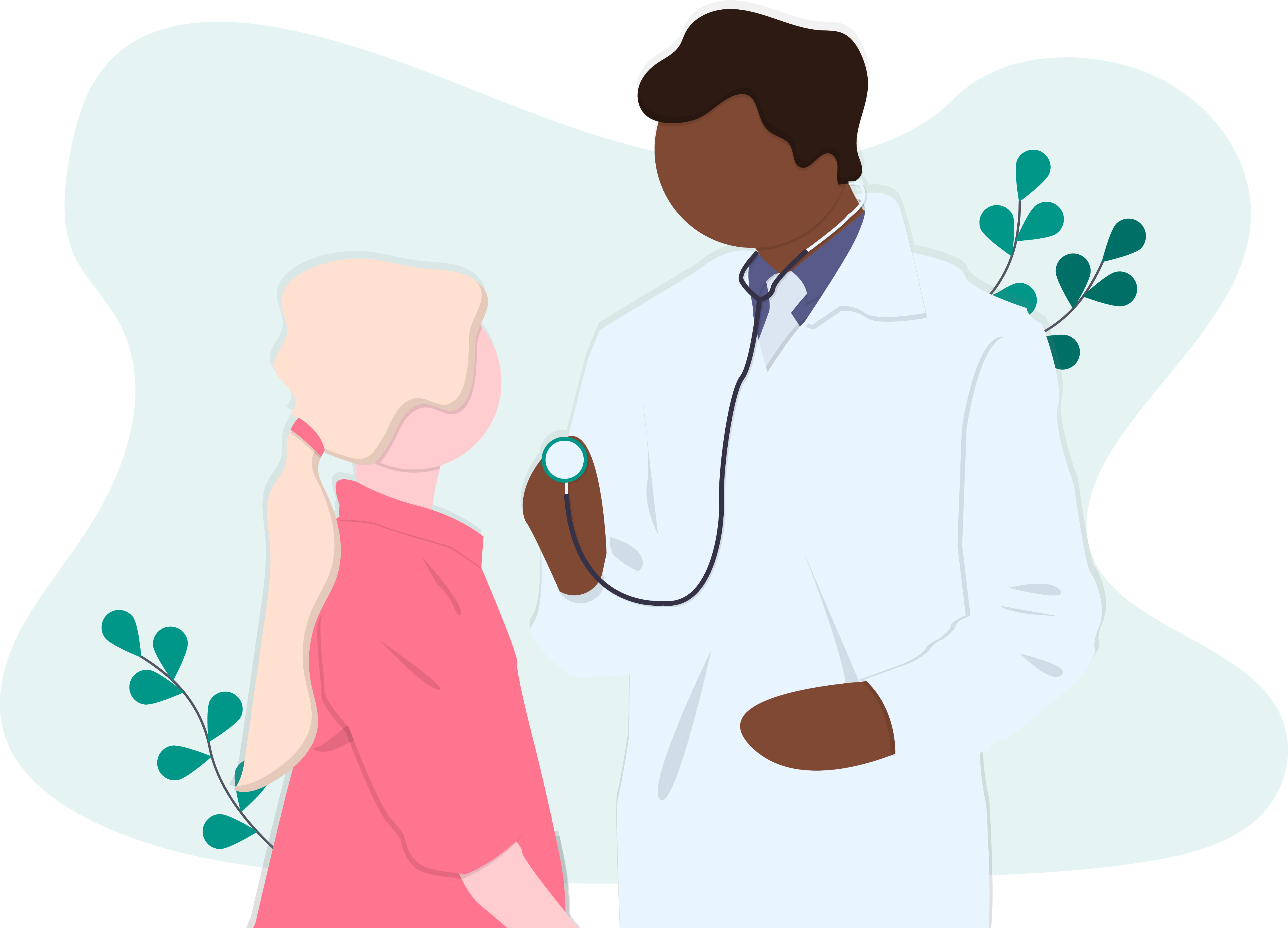 Here are some links to mental health services operating in the Hunter.  

Advice, planning, inclusion, housing, clinical and medical services
Substance abuse is common among people who suffer from depression and many people with depressive disorder may self-medicate with drugs or alcohol to alleviate the symptoms of their illness.  DrugRehab.com is a website that has extensive information on a multitude of issues such as substance abuse, addiction, and mental illness.  
*please note that this is not an Australian site
"I used drugs and alcohol to cope with the trauma of my childhood, experiencing violence, bullying, abandonment and domestic violence as I got older. It soon became a way of life.
It got so out of control to the point where I had to be scheduled into a mental health hospital. Once discharged, I had to straighten my life out. I needed to sort things out to get my child back. I couldn't afford counselling, and I didn't want to see a different counsellor every week. It took me 7 months to find a counsellor who would see me on a regular basis and who did not give up on me. I had counselling 5 hours a week for most of the first year. It then dropped back to once a week as I was learning to deal with childhood trauma and the issues from my past. I learned new coping skills. It's been almost 5 years and I now see a counsellor every so often to maintain my emotional wellbeing".