FAMILY TIME
It's about relationships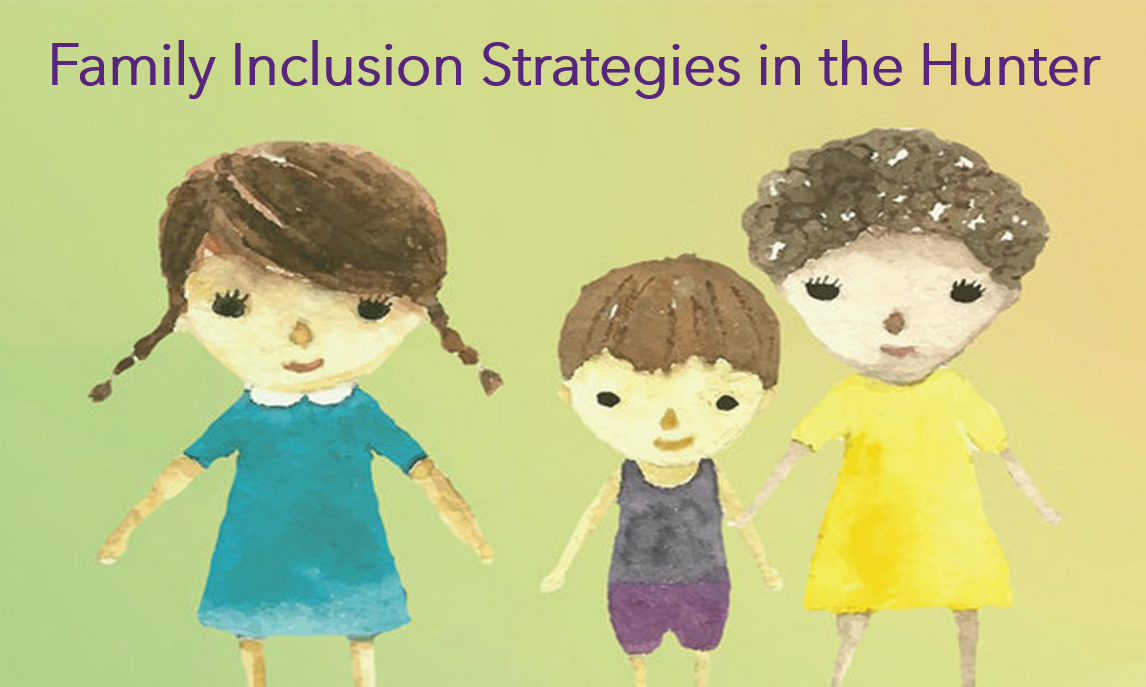 Family Time Activities, Interactions & Assessments
These are examples of some of the activities you might consider for Family Time with your children.There is also some information about what supervisors or assessors are looking for when watching you during Family Time. It is always important for your children to be safe during Family Time and always think about what you can do that may help out with their development (see the domains of wellbeing).
If I don't get to see my children in-person / face-to-face, what other ways I can spend Family Time?
Family Time is not just visits and seeing your child in-person – even if you get to visit your children).
Other important time with your children can be:
Video and online chats, including reading books and talking about things that have been happening, gaming (play and educational)
Writing and sending letters and cards
Messaging and other sharing apps
Sending photos and other items to talk about
Working on your family history together so they know where they come from
What are some ideas to make Family Time enjoyable and helpful for my kids and me?
No matter how long your child is in care there are things you can do to make it better. These are some ideas that parents have found helpful and some of them you can do without much fuss.
It is OK to bring gifts but try to keep them simple. What your kids need most is you.
Things you can always do to make sur you are focused on your child are:
Do you best to get there and to be on time. If you cannot make it, tell the worker or carer . Try to leave enough time for them to change plans and not impact on your child too much.
Turn off your phone and other mobile devices during Family Time if you can, unless you are taking photos. Parents say devices can be very distracting for children and take up a lot of time.
Other things you can suggest to the worker (agency or DCJ) could be:
Other ways of having meaningful contact such as using social media, phone calls, texting and emails.
That your child joins you for important family events, such as weddings and birthday parties.
Plan for the time you will spend together with your child. Bring activities and games that you know your child will enjoy and which can be played in the time you have.
You come along to some activities with the carer and your child, such as medical appointments, sporting events and school meetings.
Activities that you and your child will be comfortable with and will enjoy. Activities some parents have shared are swimming, picnics and parks.
What are supervisors or assessors looking for during Family Time?
When you are planning Family Time think about activities that could help improve your child's experience as well as show the Six Dimensions of Quality Family Time. The dimensions are the basis for workers assessing how you relate to your child and how well you might parent them (e.g., when children return home):
Demonstrates parental role
Demonstrates knowledge of child's development
Responds appropriately to child's verbal/non-verbal signals
Puts child's needs ahead of their own
Shows empathy toward child
Implements age-appropriate behaviour management strategies