Aboriginal and Torres Strait Islander Services
Information to help you connect yourself with the correct services
It has been over 40 years since policy shifted away from the forced removal of Aboriginal and Torres Strait Islander children. However the policies of forced removal have left a legacy of trauma and loss that continues to affect Aboriginal and Torres Strait Islander communities, families and individuals. 
Disconnected from family, culture, heritage and their land, Aboriginal and Torres Strait Islander peoples, many who themselves experienced the out-of-home care system, now struggle to parent with limited understanding of who they are and where they come from, commonly with poor or absent parenting role-models. FISH is committed to working with Aboriginal and Torres Strait Islander parents, families an communities and linking them with services to meet their needs and rights.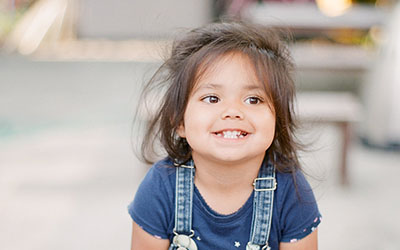 Services specialising in supporting Aboriginal and Torres Strait Islander Families:

Early education and care service for children aged from 6 weeks to 6 years

Free confidential legal information, advice and referrals for women in NSW with a focus on family law, domestic violence and sexual assault

Culturally appropriate support and education during pregnancy, after birth and for children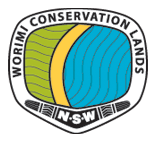 Provide public access and promote safe and sustainable recreational and commercial use of the land

Crisis accommodation for ATSI Women and children escaping from domestic violence

Accommodation for Indigenous people who need to be away from home for a range of reasons

Accommodation for Indigenous Australians who need to be away from home to access life-changing education, employment, health and other services
Do you have a question?
If you require some additional direction or support, feel free to send us an email.