About Family Inclusion Strategies in the Hunter
Family Inclusion Strategies in the Hunter (we call ourselves FISH for short) began in 2014 when a group of people in Newcastle who work with families realised that many children in out-of-home care do not have the opportunity to have good relationships with their families.
We know there are lots of ways that parents and families can be more included in the child protection and out of home care system and in the lives of their children in care – we call this "Family Inclusion".
In 2014 the group organised a practice forum for parents, carers and practitioners and anyone interested in family inclusion. About 60 people attended. At the meeting, the group decided we will keep working together to see what other things we can do to improve things for children in care and their families. We know that the child protection and out of home care system doesn't work as well as it should.
If you are interested, you can read the report from that forum by clicking the button below.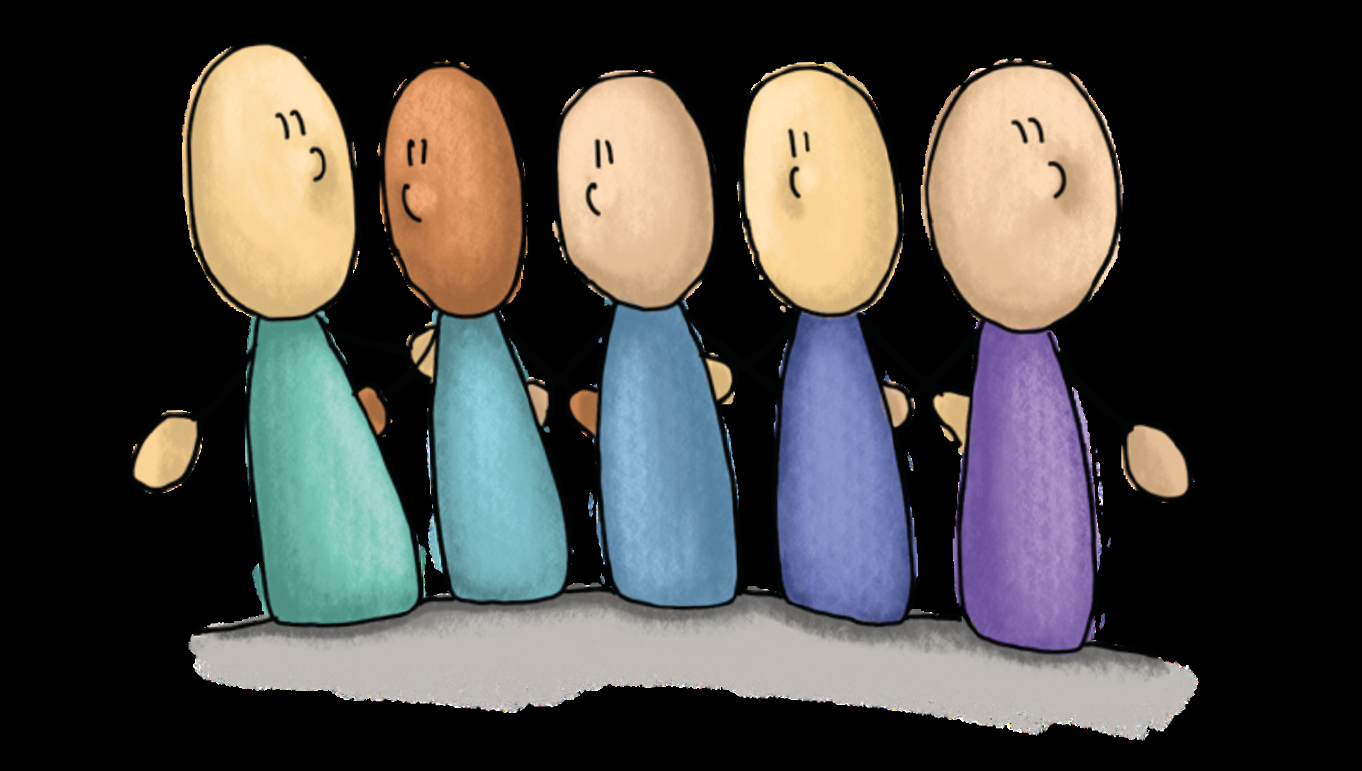 Our group includes parents of kids in care, as well as workers.
We aim to have an open community meeting two to four times per year. This meeting is open to parents, carers and workers and is an opportunity to share information, network and learn from each other. At each meeting we have a special guest speaker.
Past meetings have included guest presenters from various sectors including domestic violence, child, youth and family and mental health services. For example "Having the Conversation, Notes from the Field" was a presentation given by Stacey Northham (Domestic and Family Violence and Case Manager, Brighter Futures, Catholic Care) and Barbara Squire, (Mental Health clinical Social Worker – Private Practice)
Stacey and Barbara shared with us their presentation on 'Having the Conversation, Notes from the Field' about utilising empowerment-oriented engagement strategies in supporting effective, sustainable change in the Domestic Violence Cycle. This model was created in consultation with our clients who have experienced, or are still experiencing domestic violence. We asked them about their experience of service provision and what works, what doesn't and what they need for themselves and their children to be supported moving forward and found that their answers were consistent, even with their experiences being so very different. This presentation sheds light on client centred practice and using the persons own expertise in keeping themselves and their children safe.'
Everyone in the group volunteers their time – we have no paid workers (yet!). We agreed on some projects and this website is one of those projects. We decided to keep things local, so we are all from the Hunter and Central Coast region and the services and resources mentioned in this website are also local.
We also completed some research
Family Inclusion Strategies in the Hunter conducted research in relation to the views of parents in the Hunter, asking what they think of the care and protection system and how it works. We completed individual interviews and focus group sessions with the parent participants. You can read the report below.
We have also been collecting research done by other people about children in care and their families. If you are interested have a look at our page: What is family inclusion?. This might be a useful resource to take with you to your OOHC agency when you are thinking of discussing ways to improve your relationship with your kids while they are in care.
In 2015 we organised a practice and research forum and asked researchers and parents to talk to us about what they had found and learned. We asked people to come up with more ideas to help improve things for children and their families.
FISH members speak at conferences and meetings. We aim to attend conferences where we can spread the word about the importance of family inclusion.
A program for parents who have kids in care has been run by one of the workers in FISH while another worker is developing training for case workers
We have a Facebook page with news and ideas for parents and agencies to improve relationships.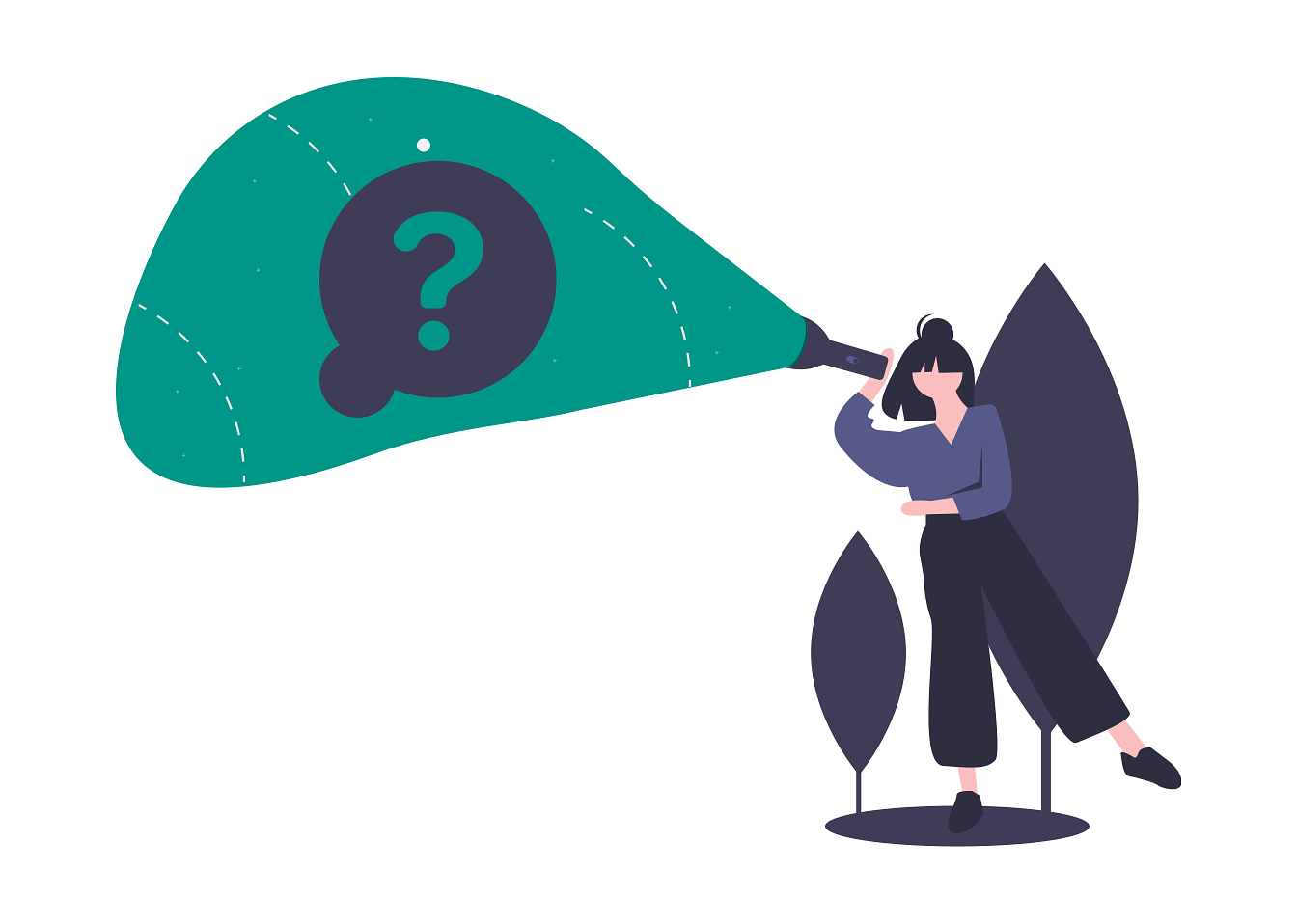 If you require some additional direction in where you can access services, feel free to send us an email or reach out on facebook.