About Family Inclusion Strategies in the Hunter
We call ourselves FISH for short. We began in 2014 when a group of people in Newcastle who work with families realised that many children in out-of-home care do not have the opportunity to have good relationships with their families.
We know there are lots of ways that parents and families can be more included in the child protection and out of home care system and in the lives of their children in care – we call this "Family Inclusion".
In 2014 the group organised a practice forum for parents, carers and practitioners and anyone interested in family inclusion. About 60 people attended. At the meeting, the group decided we will keep working together to see what other things we can do to improve things for children in care and their families. We know that the child protection and out of home care system doesn't work as well as it should.
If you are interested, you can read the report from that forum by clicking the button below.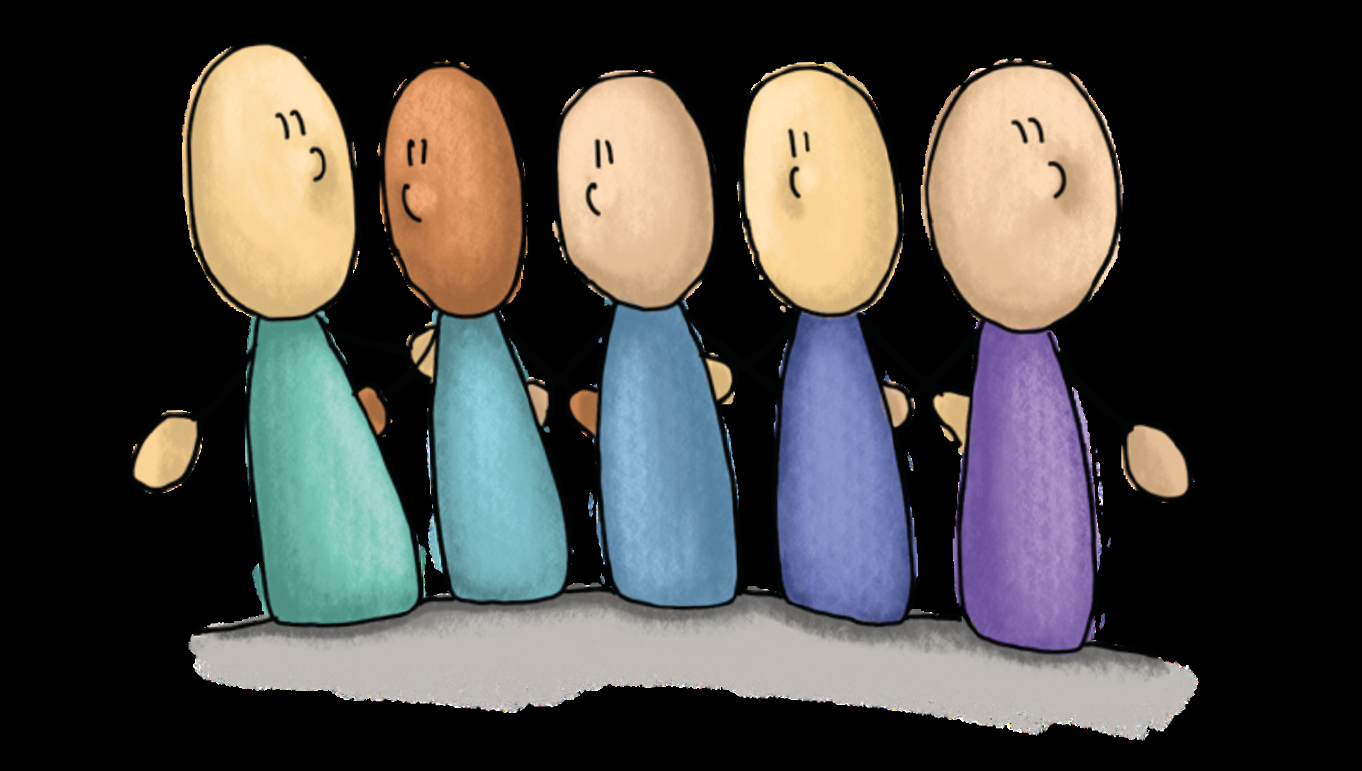 We also support and partner in research about parents and families in CP and OOHC

We conducted research in relation to the views of parents in the Hunter, asking what they think of the care and protection system and how it works. We completed individual interviews and focus group sessions with the parent participants. You can read the report below.
We have also been collecting research done by other people about children in care and their families. If you are interested, have a look at our page: What is family inclusion? This might be a useful resource to take with you to your OOHC agency when you are thinking of discussing ways to improve your relationship with your kids while they are in care.
In 2015 we organised a practice and research forum and asked researchers and parents to talk to us about what they had found and learned. We asked people to come up with more ideas to help improve things for children and their families.
FISH members speak at conferences and meetings. We aim to attend conferences where we can spread the word about the importance of family inclusion.
We develop and run workshops for carers, workers, parents and family. Our parent workshops were a new edition in 2021. It is great to see parents with lived experience facilitating workshops for other parents and passing on their knowledge and success stories.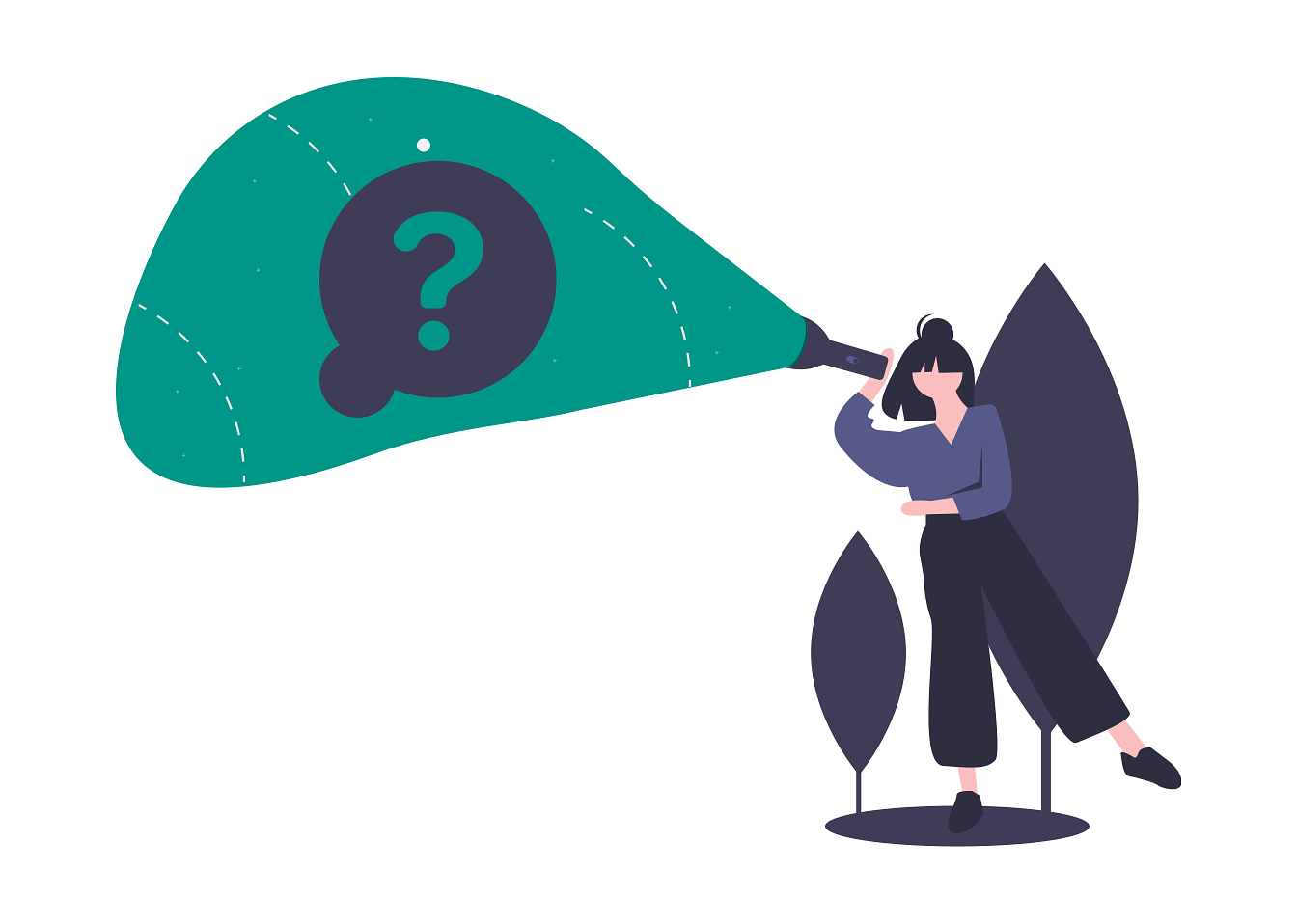 If you require some additional direction in where you can access services, feel free to send us an email or reach out on facebook.