Domestic &
Family Violence
Check out these resources that were created by the Newcastle Domestic Violence Committee NSW (2021). They include information about support and services.
"FACS [DCJ] identified that domestic violence was an issue, so I had to find somewhere to go that could help me face the domestic violence I experienced, learn how to keep my children safe and what the cycle of abuse was. I had to be willing to look for help and approach services."
"I left domestic violence, but domestic violence hasn't left me. It's been 10 years. The reason my son is in care is because of domestic violence. Even today, I'm still always on guard. I cannot control my ex's behaviour, but I can control how I will respond."
What does the NSW Police Force say about violence and how do police respond?
Links to other information and services for support if you are scared or at-risk in your relationships: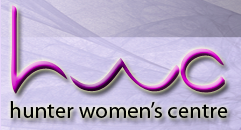 Provides services to improve the health and wellbeing of the women of the Hunter.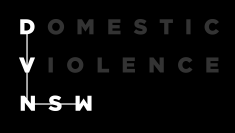 representative body for a diverse range of specialist domestic and family violence services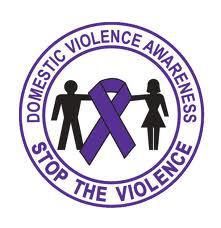 Telephone and online counselling service for men with family and relationship concerns

Provides a range of culturally appropriate programs for people experiencing domestic and family violence, and/or homelessness.

Crisis accommodation for ATSI Women and children escaping from domestic violence

24 hour support for people impacted by sexual assault, domestic or family violence and abuse

Offer judgement-free support to people of all cultural backgrounds, family structures, gender and sexual orientation

Domestic & Family Violence and Lesbian, Gay, Bisexual, Transgender, Intersex and Queer People (LGBTIQ)

Offer practical solutions for pet owners leaving situations of domestic violence

WDVCASs are locally-based, incorporated, not-for-profit, non-government service providers
Do you have a question?
If you require some additional direction or support, feel free to send us an email.