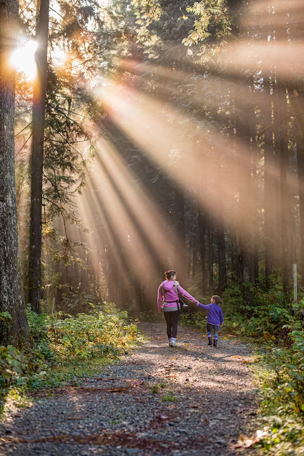 WORKSHOPS & GROUPS FOR PARENTS & FAMILY
Workshops and groups for parents and family are co-facilitated by FISH parent peers who have their own lived experiences of child protection and out-of-home care. They are trained and developed by practitioners.
Follow the links for more information: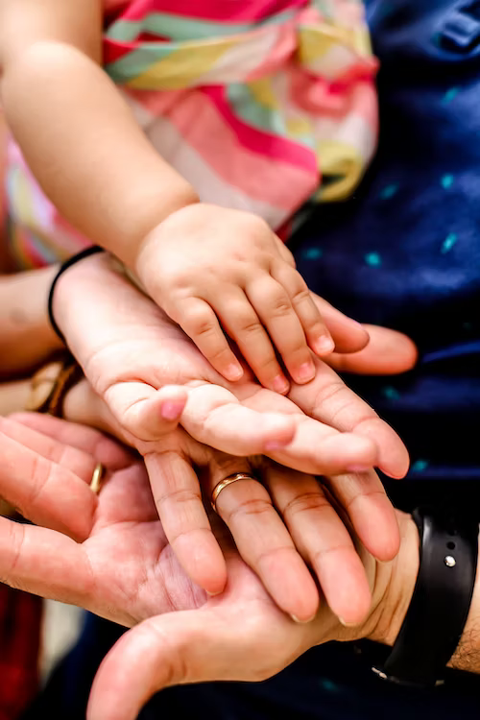 WORKSHOPS, TRAINING AND CONSULTATIONS FOR WORKERS & CARERS
FISH is a not-for-profit organisation that promotes family inclusive practice in out-of-home-care in the interests of children, young people and families. We raise funds for support and advocacy through parent-led development events, such as, information sessions, training, workshops & practice consultations.