Parent Catch-Ups and Morning Teas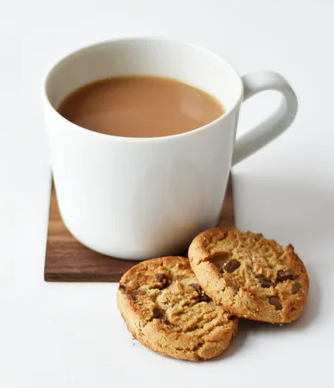 We currently catch up on Zoom only. Waiting for changes in COVID restrictions at meeting venues.
EVERY SECOND MONDAY
10.30 am – 12.30 pm
For parents and families whose children currently live in out-of-home care or kinship care, or who may be at risk of being placed in care.
This is an informal get together for parents. All welcome. Our groups are confidential.
They coordinated and run by our peer workers, parents with experience in different aspects of child protection and OOHC systems.
Hear how other parents have navigated child protection, legal, and out-of-home care systems.
– Share experiences and feel connected
– Talk about child protection concerns
– Get tips on how to handle different events
Come along and support each other.
3 January 2022
17 January 2022
31 January 2022
14 February 2022
28 February 2022
14 March 2022
28 March 2022
For more information
Contact the Parent Peer Support Team:
Phone: 1300 942 598