Workshops – Information Sessions – Training – Consultations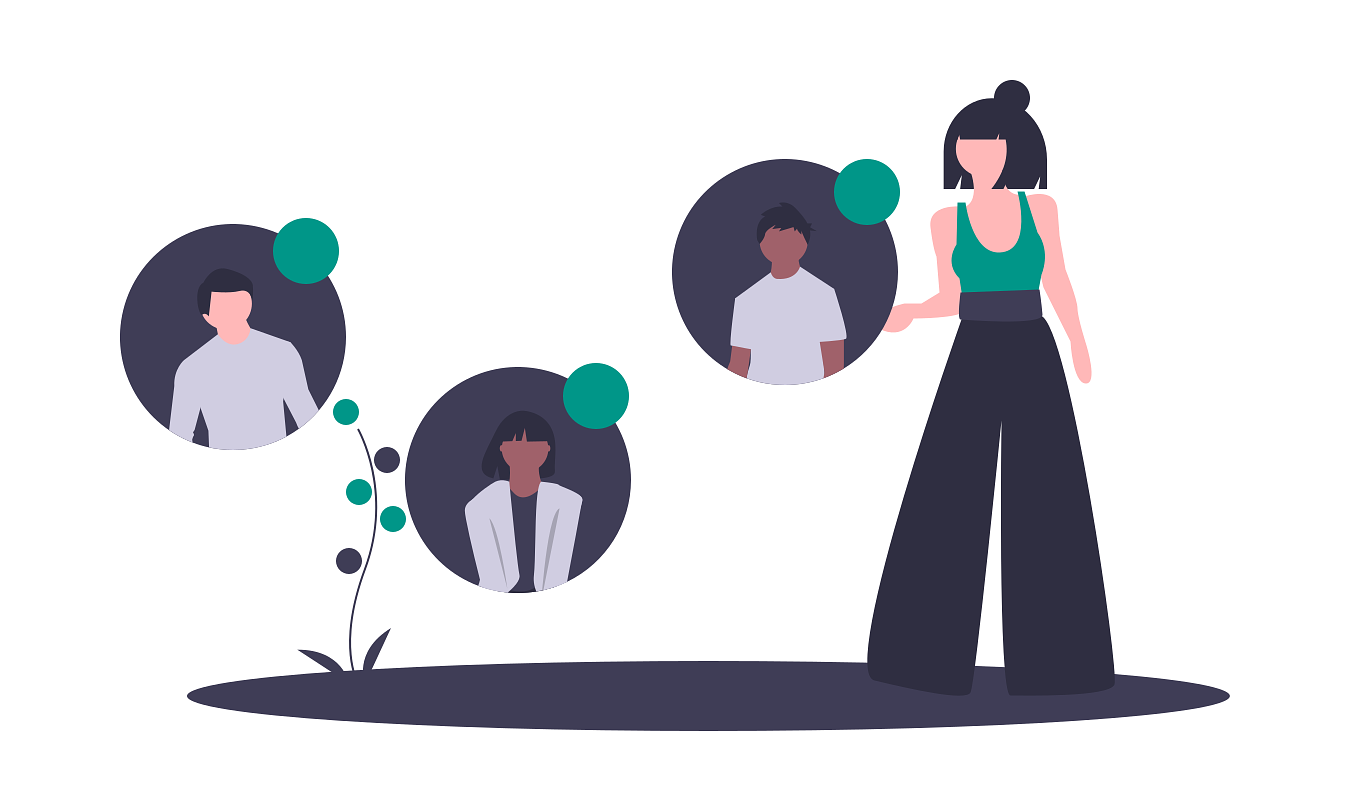 FISH is a not for profit organisation with very limited funding to promote family inclusive practice in out-of-home-care in the interests of children, young people and families.
We offer parent-led information, training, workshops & consultation.
WORKSHOP EVALUATION COMMENTS:
Something new I learned from the workshop… "The scope to which parents could be involved"
"The effect that not including the parents can have on the children and the parents"
"There is always reasons behind a parent's behaviour or how they present. We should look into it more before making judgements and decisions"
(Participants' feedback, 2019)
Examples of services include parents with lived experience in navigating child protection and out-of-home care systems providing the following:
Information Sessions: Parents telling their stories to workers, carers, and other parents, including attending sections of Shared Stories training in Permanency Support Programs, and panels at conferences and other practice forums (large or small).
Consultations: Providing feedback and advice to agencies, practitioners, and researchers about initiatives that are focused on parents and the child protection system, e.g., training, programs, policy, research.
Individual support and advocacy: (also see, peer support and advocacy). Parents and family often benefit from having someone to sit with them, to explain the system and processes, and to make sure their voice is heard, e.g., early in the process when they do not know what is happening, and before, during or after restoration which has its own set of challenges.
Workshops/training: We have a number of packages and can tailor workshops to your needs. Workshops are for workers, carers, and parents – dedicated to one group or combinations. They focus on building better relationships between parents, carers and workers, and exploring, defining, and creating family inclusive practice.
Fees for Services
Click here to download our fees
Workshop/Training* Half day (up to 3 hours, e.g., 9.30-12.30)

$1,200

Workshop/Training* Full day (3+ hours, e.g., 9.30-4.30)

$1,800

Consultation/presentation (e.g., research, planning, programs, talking about experiences/guest speaker, Shared Lives, etc.)

$180 per hr

Parent or family support/advocacy# (e.g., emotional or practical support, meeting attendance, family time support, conversation) Minimum 3 hours.
$210 per 3 hrs

Travel

(if return trip is one hour or more)

$120 per hr
* All workshops/training are co-facilitated by parents. This cost does not include printing or travel and accommodation costs if the workshop/training is at a distance – additional costs will be discussed on inquiry.
# This activity is additional to other support and advocacy provided by peer support workers employed by FISH for which they are paid, i.e., court support, phone support, and morning teas. Includes cost of supervision session for supporter/advocate. Please note, meeting support may require 6-10 hours (e.g., FGC) for meeting preparation with parents, support during the meeting, and debriefing with parents after the meeting.