What is  Family Inclusion
Information to help you understand what family inclusion means and why it matters.
Family Inclusion is the active and meaningful participation of parents and family in the lives of their children. It requires open, warm and trusting relationships aimed at building equity between parents, family, workers and carers. It is underpinned by respect and trust.
Family inclusion recognises that parents (and other family) do not stop being parents when children are removed. There is an ongoing and crucial role for parents when children are in care and afterwards. This role can never be replaced even when children remain in long term care – including adoption.
Like all change, building family inclusive practice in the child protection and out of home care system requires leadership. Family Inclusion Strategies in the Hunter is providing leadership from the community level, from practice and most importantly, from parents themselves. Leadership is also needed from other places. Change needs to happen so kids and families in the Hunter Valley of NSW get a better deal.
The information on this page is helpful for agency workers as well as for parents. If you are a parent or family member please feel free to share this information with the agencies and workers you deal with.
Why is family inclusion important?
Too many children are being removed from their families. Here in the Hunter Valley we have one of the highest rates of child removal in Australia and the rates continue to increase. This is even worse for Aboriginal children.
Many children could stay safely at home if they got support and if workers from NSW FACS and other agencies were able to work in respectful relationship with parents and families. We know from research that when workers are respectful and build relationships with families based on trust that children are safer. We also know that many parents and family experience disrespectful behaviour from child protection workers, in both FACS and NGOs, that is counter to the best interests of children. We want this to change. We want a safe and connected community for all children. Family inclusive practice is an important part of this change.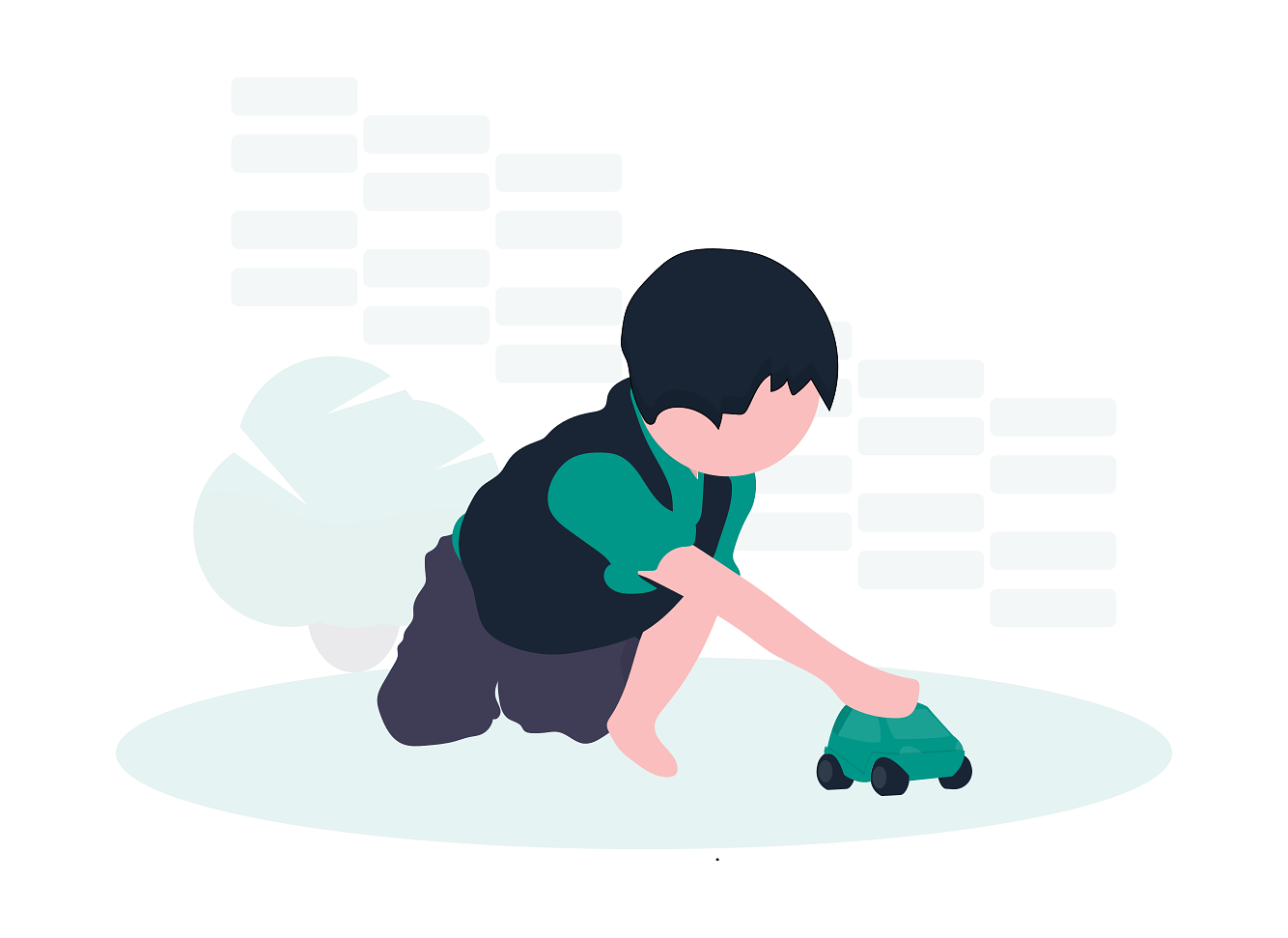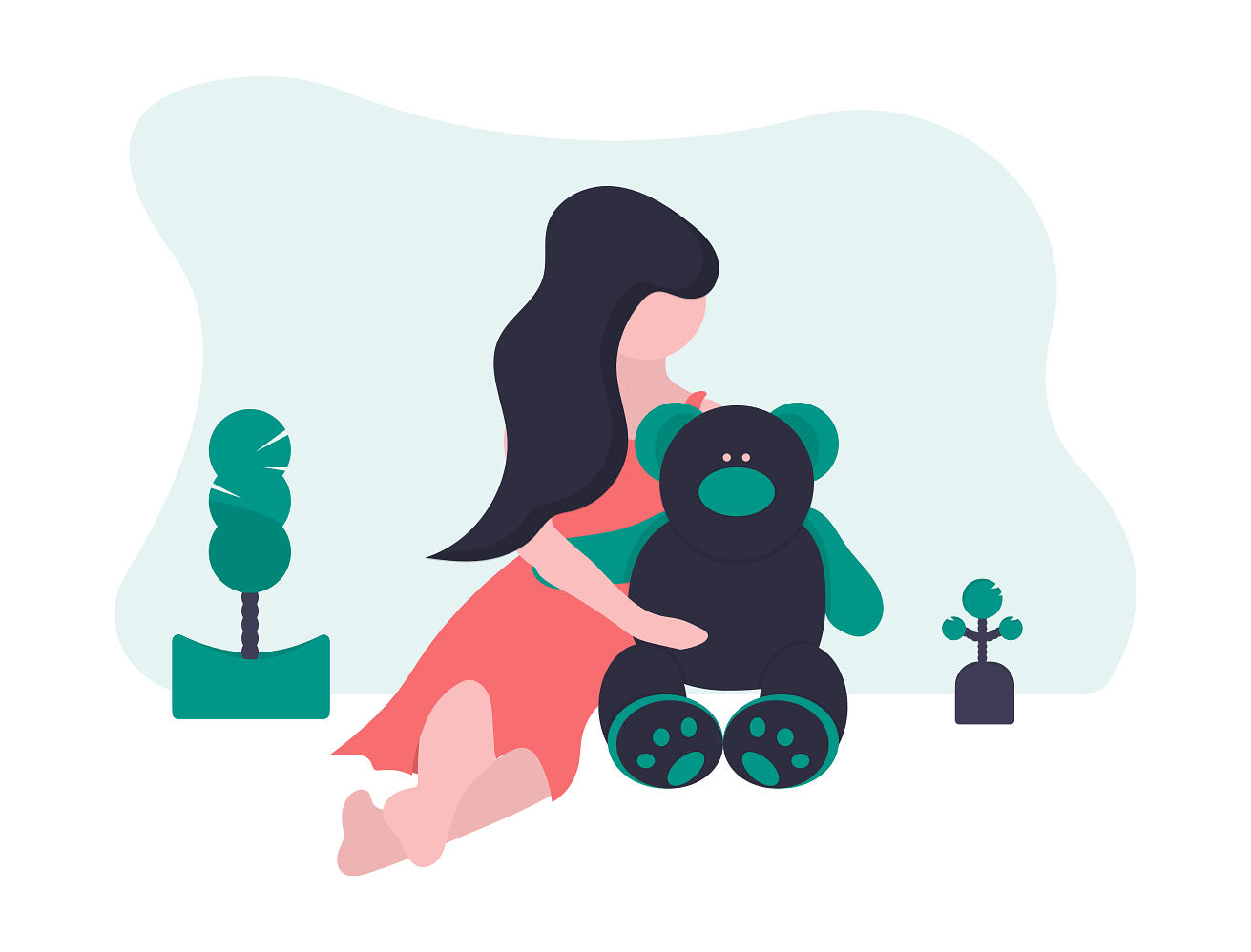 We know that there will always be some children who are not able to remain safely at home with their families.  However the high numbers of children being removed could be reduced and many children could remain safely at home if policy and practice changed to become more family inclusive.
Children who are removed from their families and brought up in care (including open adoption and guardianship) need better and more meaningful relationships with their families. Family inclusion needs to be part of every child's care experience so that every child leaves care knowing who they are, where they come from and with intact loving relationships with their families. This is well established by research. Young people leaving care with close and loving relationships with parents and family experience better outcomes throughout their lives.
What family inclusive practice ideas and strategies work for kids and families? Some ideas for workers…
We know the following practice strategies and ideas work well. They come from research, from our practice forums and other activities and from our own experience as parents and workers in the child protection and out of home care system. If caseworkers and agencies develop their ability to use these ideas and strategies then they are likely to be more family inclusive and to improve outcomes for kids.
Use reflective practice and improve your self awareness. A reflective and self aware worker knows their biases and assumptions and their triggers and how these can lead to judgmental practices if not kept in check.  You can consider things from the perspective of parents. Ask yourself "what would it be like for me if I had my child removed?"
Have an understanding of the social structural causes of child abuse and neglect and child removal. Family inclusive workers know it takes a community to raise a child and that child removal happens in a social and cultural context that is about a lot more than individual parenting. Did you know that the overwhelming majority of children removed come from families in poverty? We also know that well off parents are just as likely to abuse or neglect their children as poor parents. What does this say about our practice and our systems?
Adopt key family inclusive practice elements:
Know that your primary tool in keeping children safe is your relationships with their parents. This is true even when children are in long term care – especially when they are young. Workers need to put time and effort into this relationship and into building trust. Parents' won't trust workers at first – it's unreasonable to expect this. It is the worker's responsibility to build a professional relationship with parents and family members.
Be trauma informed in your practice with families – not just with children. Many parents who have children removed have terrible trauma histories and may never have received help. Child removal itself is a traumatic and devastating experience for parents and children. Get trained and build your capacity to be trauma informed.
Ensure relationships between stakeholders, especially between carers and parents, are a priority. Make sure that parents and carers have the opportunity to meet as early as possible.
Provide practical support to parents and family including financial help, transport, paying for activities. Be aware that families may not ask for help – don't make them ask.
Be aware and understanding about the terrible loss and grief that child removal brings for parents.  Anger, withdrawal and great distress are all normal reactions to such profound loss and grief.
Focus on family relationships, not family contact. Contact is one way to build and maintain family relationships, but not the only way. Parenting is not a series of one off contact events. It is an ongoing process or journey just as it is for parents who have children living with them.
Meet regularly with parents when children are in care or if there is a danger they will be removed. Be interested and curious about what is going on. Dont assume you know what it going on.
Consult meaningfully with parents about decisions and planning, especially family contact, but not only family contact. Most parents can tell when consultation is tokenistic and not genuine. 
Be non formulaic in your work with children. Work in ways that suit each child and their family – not a set formula dominated by procedures and rules.
Finally, regularly review supervised contact arrangements. Check out our contact page for more information and ideas that parents have found useful in navigating family contact arrangements with agencies.
"Kids need their parents in their lives… one way or the other."
Check out our publications and links which offer more support about family inclusion, authentic family partnerships and why it is important: