Programs for Parents
Information on where  to access programs that will help you grow as a parent
It can be really difficult to find programs and support for you personally and as a parent. Suitable parenting programs can also be hard to find when you don't have your child living with you.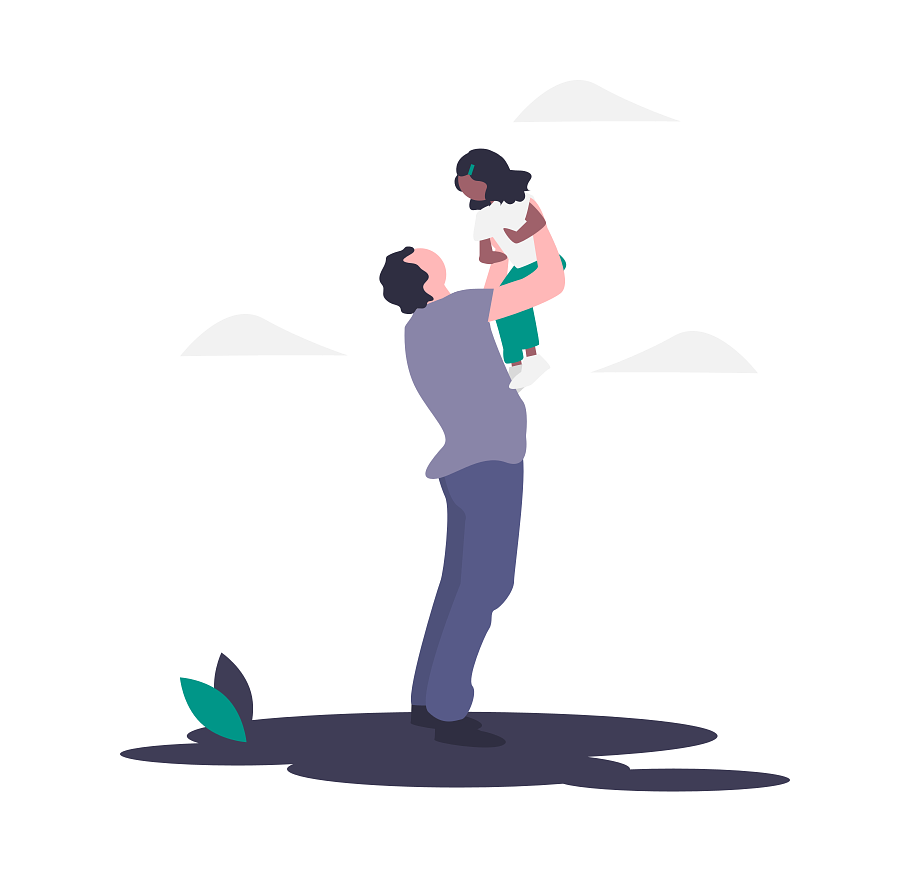 The Resourcing Parents website provides this list of different parenting programs, what they are about, and who can do them. Remember to check if they are available in your area and if your children need to be living with you.
Services to support you as a parent and in your parenting
Do you have a question?
If you require some additional direction or support, feel free to send us an email.