Parent Peer Support Project Team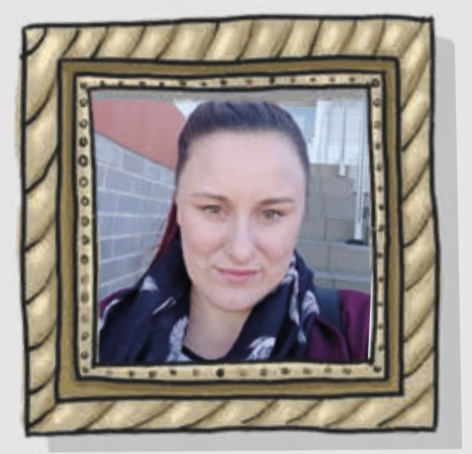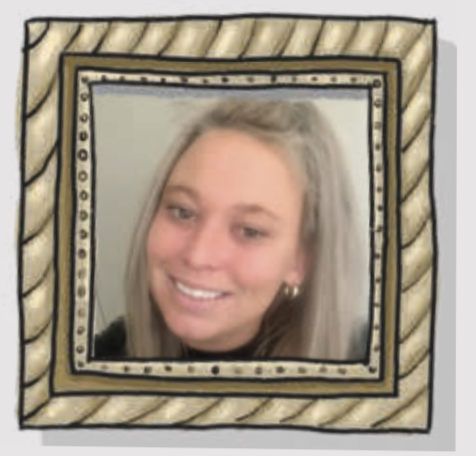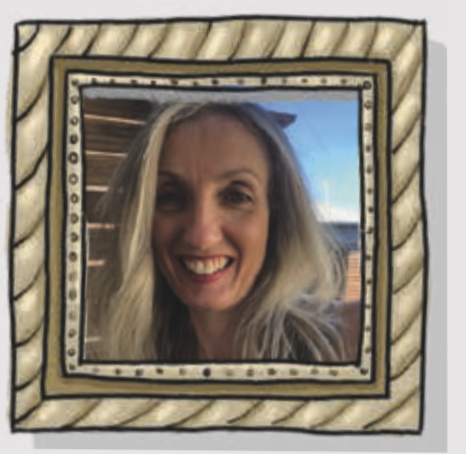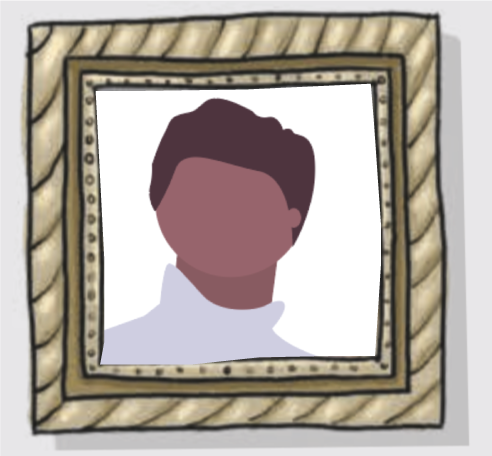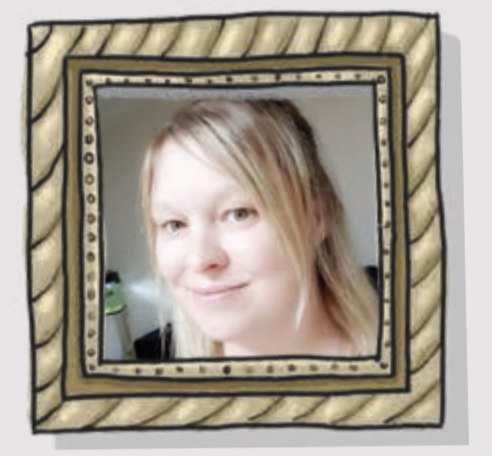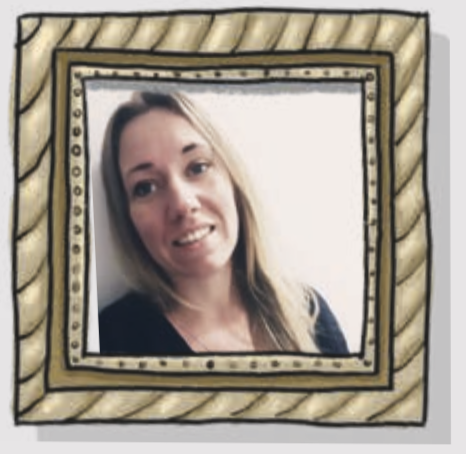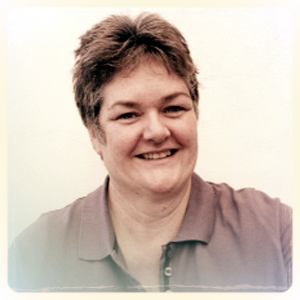 Lyn Stoker, Project Coordinator
Lynette is a lecturer in the Master of Family Studies and has experience and interest in out of home care, child welfare and child-focused practice. She is also a foundation member of FISH. She has been a practitioner in health and community services, a consultant with non-government organisations and is interested in exploring early intervention and organisational responses to support better practice.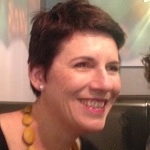 Jessica Cocks, Project Management Team
Jessica was a founding member of FISH in 2014. Jessica is a researcher and practitioner in out of home care with over 25 years experience. In 2016 Jessica was awarded a Churchill Fellowship to research family inclusion initiatives in child welfare.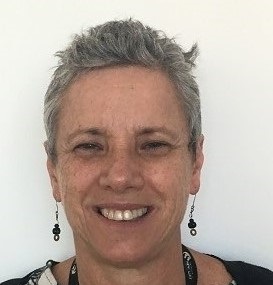 Dr Nicola Ross, Project Manager
Nicola is an academic who has practiced as a lawyer and social worker. She undertakes sociolegal research. Her experience and research interests encompass child protection, family and criminal law with an emphasis on children's participation, lawyers' work with children and family violence. She has previously interviewed lawyers and children about their experiences of family, child protection and criminal proceedings.