We have partnerships with many agencies and individuals who have supported our work since we first formed in 2014. We are grateful for support from all our partners. FISH remains an independent organisation and support we receive from partners helps us to dedicate time and energy to our work – not our views or our decisions.
If you or your agency want to be a supporter, email us to find out more or register as a FISH member.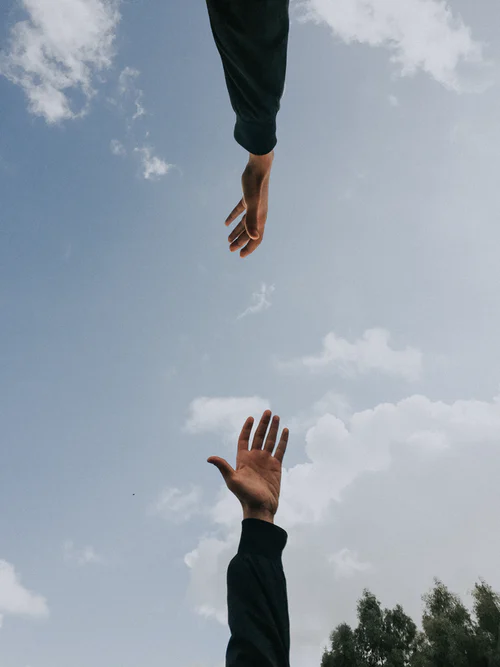 Our partners and supporters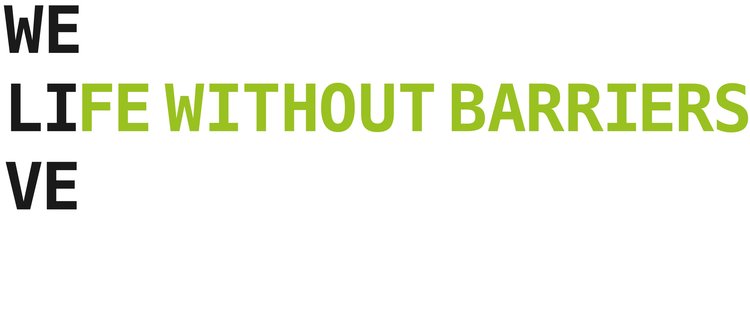 Life Without Barriers has been an ongoing partner since mid 2014. Life Without Barriers has provided substantial in kind support and sponsorship for FISH members, including parent leaders, to attend conferences and events. LWB has also been a regular purchaser of FISH services including consulting about family inclusive practice and worker and carer training.

We were fortunate to get a grant in 2021 from EISS Super through the Sisters of Charity Foundation because they understood the importance of our projects. It meant we could continue our early work on creating our peer support and advocacy service which is consistent with the Foundation's work around addressing disadvantage and isolation. Read their blog about our partnership and just some of our achievements with parents and families navigating the system.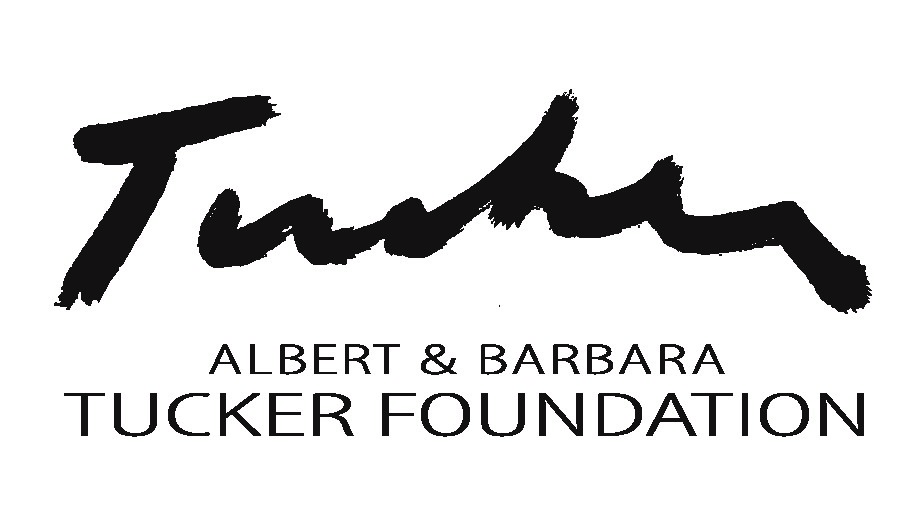 We received a grant from the Tucker Foundation in late 2021 which helped us continue some of our early parent and family peer support activities for six months. We are grateful for the Foundation's understanding of the importance of maintaining connections between children, parents and family to support their wellbeing.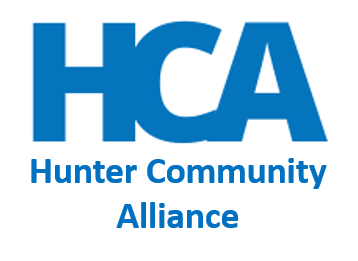 FISH is a member of the HCA which supports and develops community organising. HCA members represent at least 250,000 Newcastle citizens. Focus areas for change are determined by members. They are currently homelessness and climate. Some FISH members are trained in the HCA community organising model and we also contribute to HCA planning, training, and forums.
Get on board today!
If you or your agency would like to be listed as a supporter contact us to find out more.