New committee members were elected at our 2021 AGM. Their details will be added soon.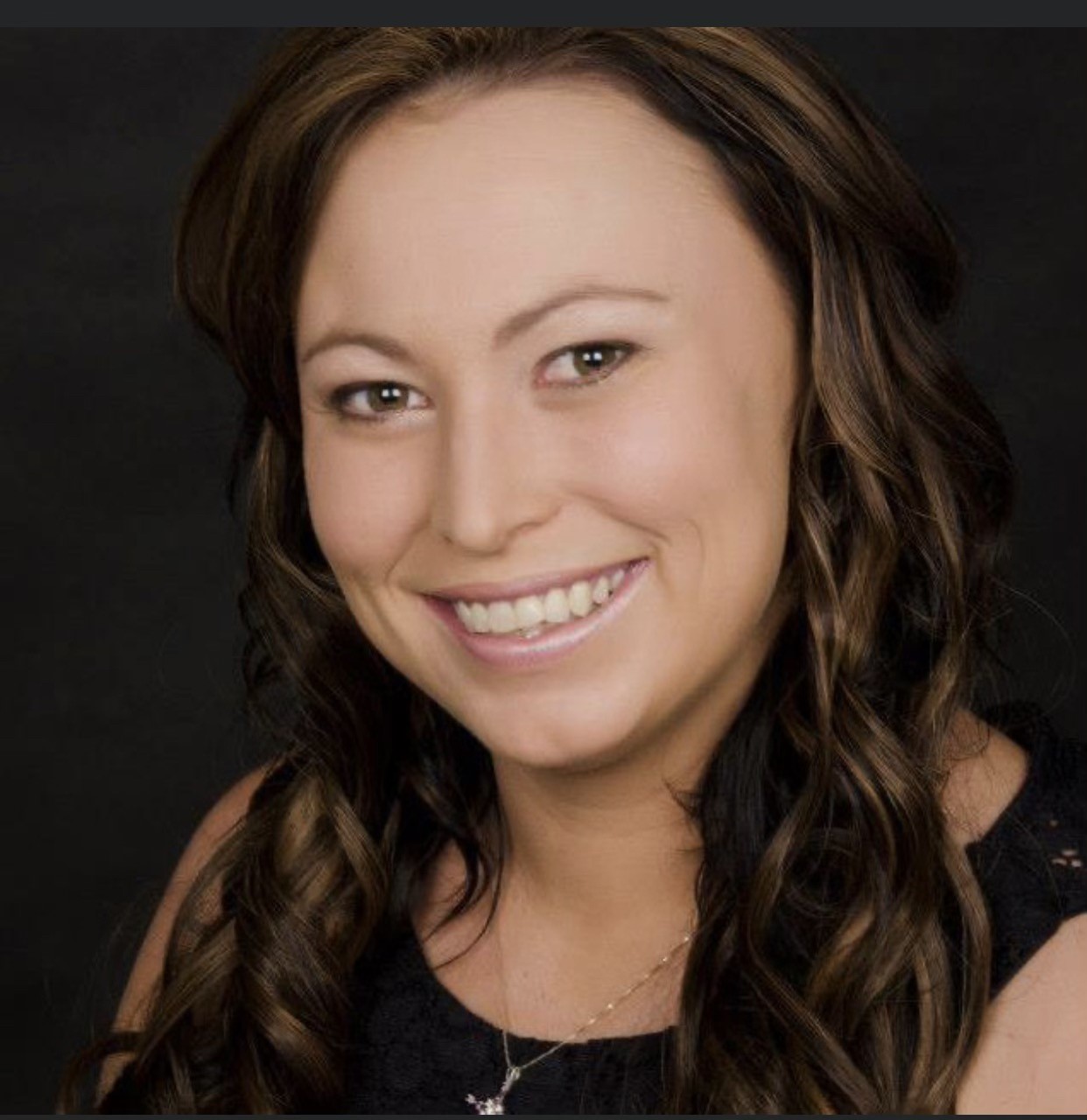 Felicity, President. With experience of having my own three children taken into care, I understand the struggle parents go through when dealing with the child protection system. I turned my life around, improved my relationships with my children and have had two of my children restored to my care. I am dedicated to helping other parents understand child protection and hope to link them with information to make the process easier.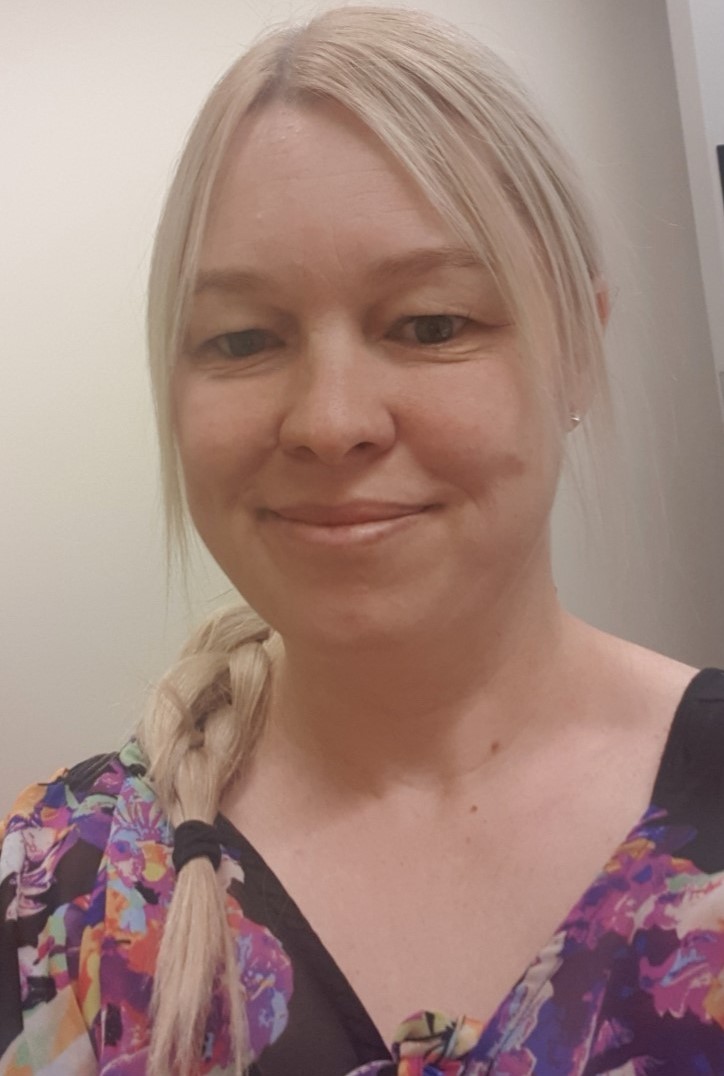 Rachel, Treasurer. I am a mother of six children who has experienced the child protection system first hand. I have been through the system and had all my children returned to my sole care. I have seen how isolating and hard the struggle is for parents trying to better themselves and understand and fix the reasons for their children's removal. It is now my passion to help other parents in this journey and achieve better outcomes for parents and children.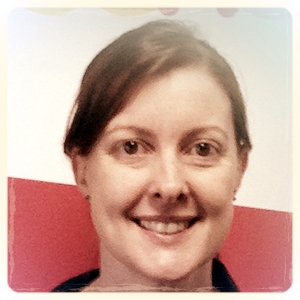 Colleen, Secretary. I am a social worker who has worked in child protection, foster care, and family support for nearly 20 years. I have seen first-hand the importance of family relationships and connections for children who experience out-of-home care and how important these are for helping a child develop a healthy sense of belonging, identity and self-esteem. Children and young people who enter care need to feel loved and connected to their family. It is only through meeting this deep psychological need that children can grow up to have meaningful relationships in their own lives.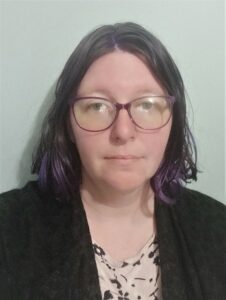 Kathleen, Committee member. I am a mother of two children who has experienced the child protection system first-hand. Myself and my partner have come a long way for our children to be returned home to us. My experience has given me a unique opportunity to help other parents better understand the system and know that they are not alone. My interest is in helping to promote where and when courses and other programs are to support parents to improve their parenting skills. I also want to show them how working with caseworkers and foster carers benefits parents and how children benefit from everyone working together to meet children's needs.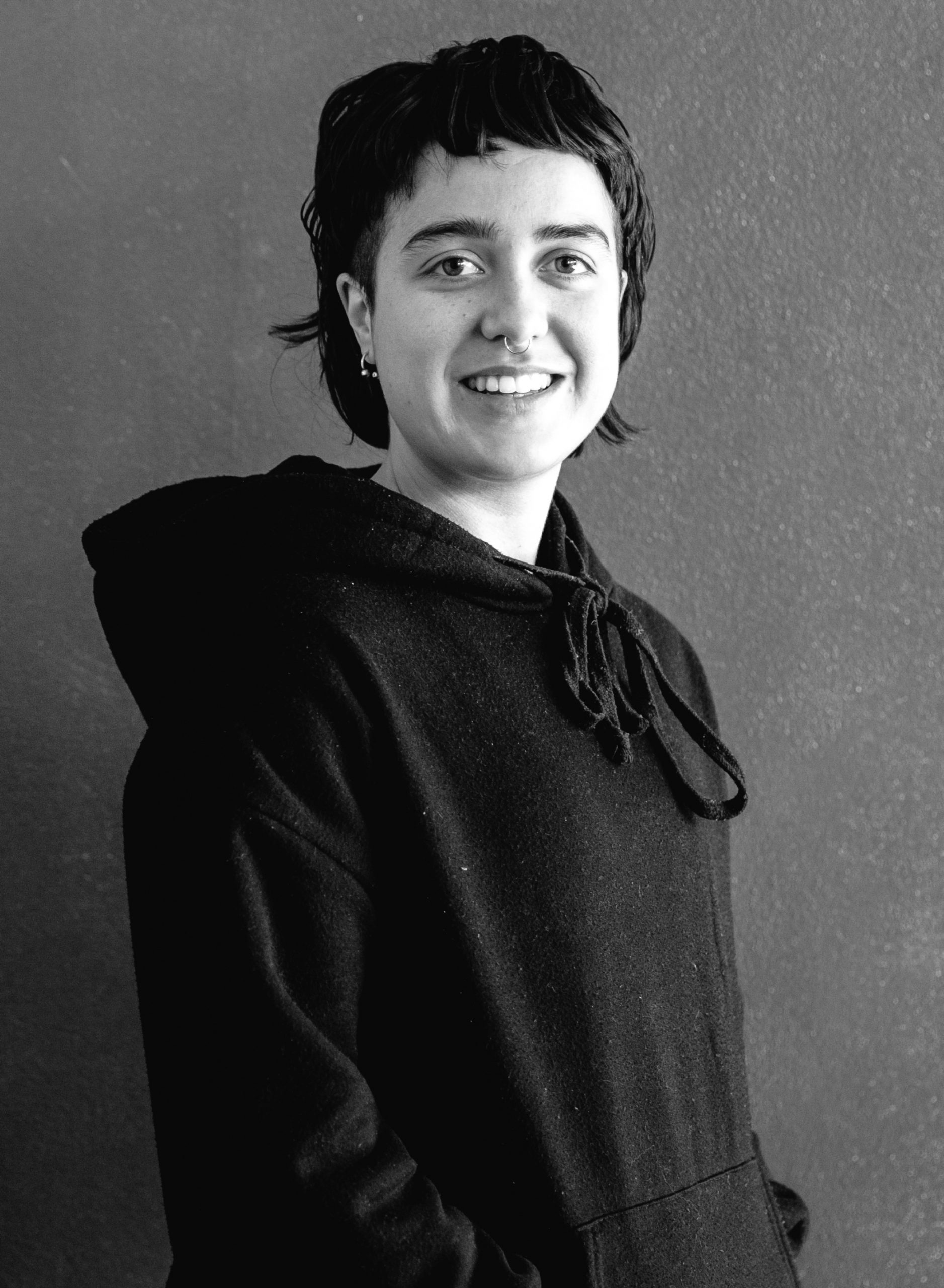 Brianna, Committee member. I coordinate the Always Mum program at Lou's Place in Redfern – a holistic program for mums with kids in out-of-home care. I utilise my background in law and experience in the community to provide much needed advocacy and support to mums in contact with the child protection system. I see a huge need for systemic change and believe that parents are the ones who will lead the way.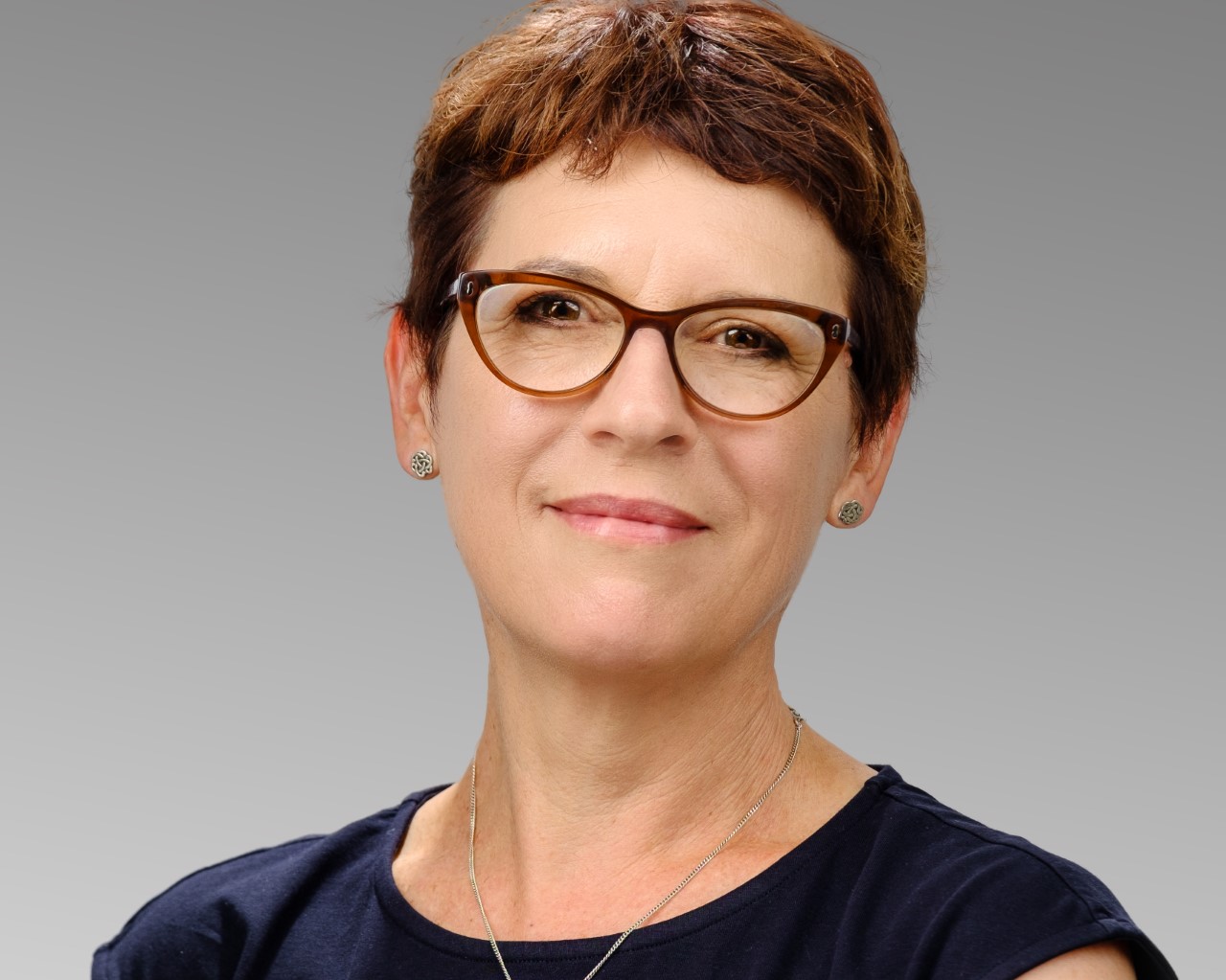 Jessica, Committee member.
Do you have a question?
If you require some additional direction or support, feel free to send us an email.