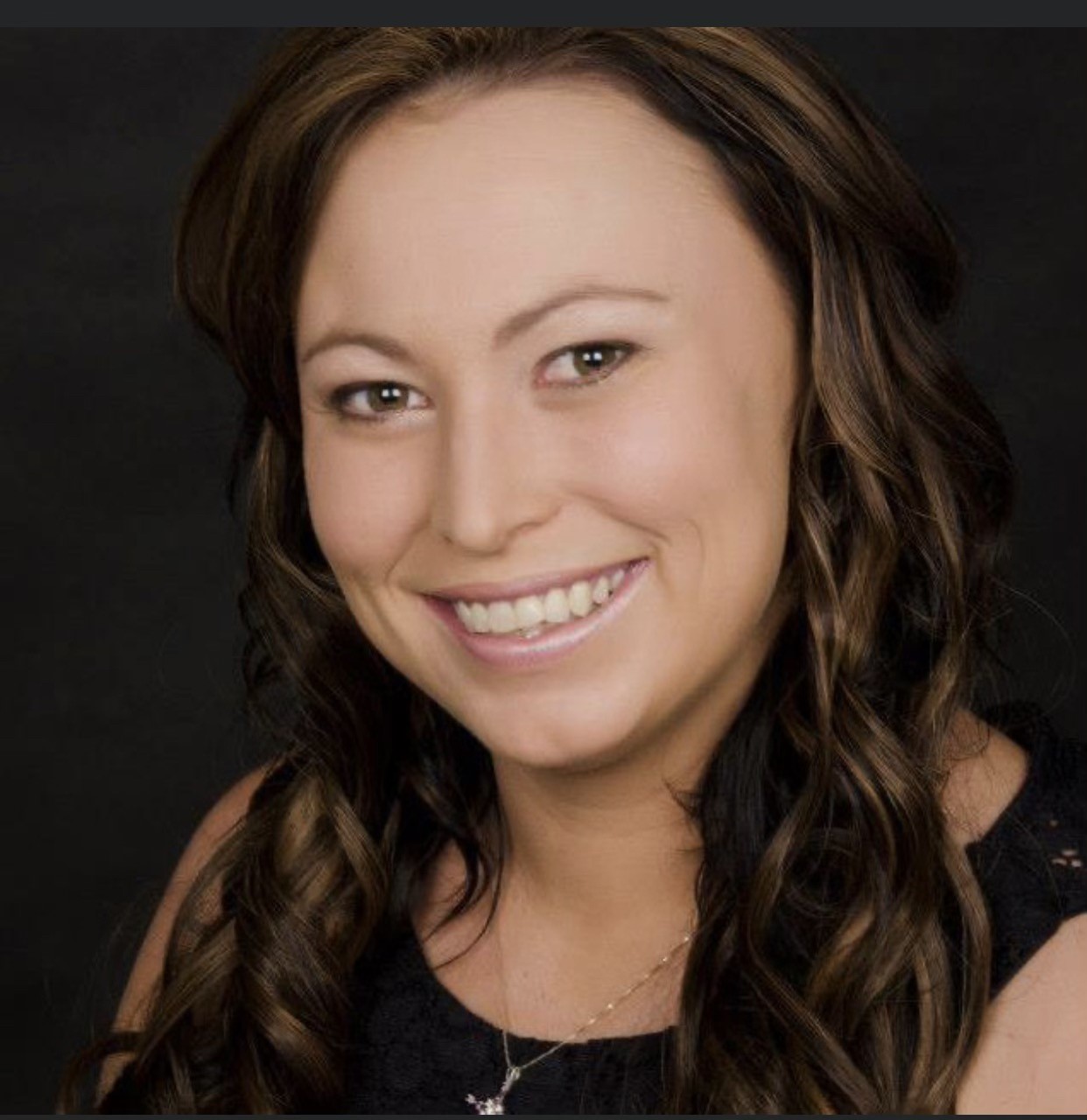 Felicity, President. With experience of having my own three children taken into care, I understand the struggle parents go through when dealing with the child protection system. I turned my life around, improved my relationships with my children and have had two of my children restored to my care. I am dedicated to helping other parents understand child protection and hope to link them with information to make the process easier.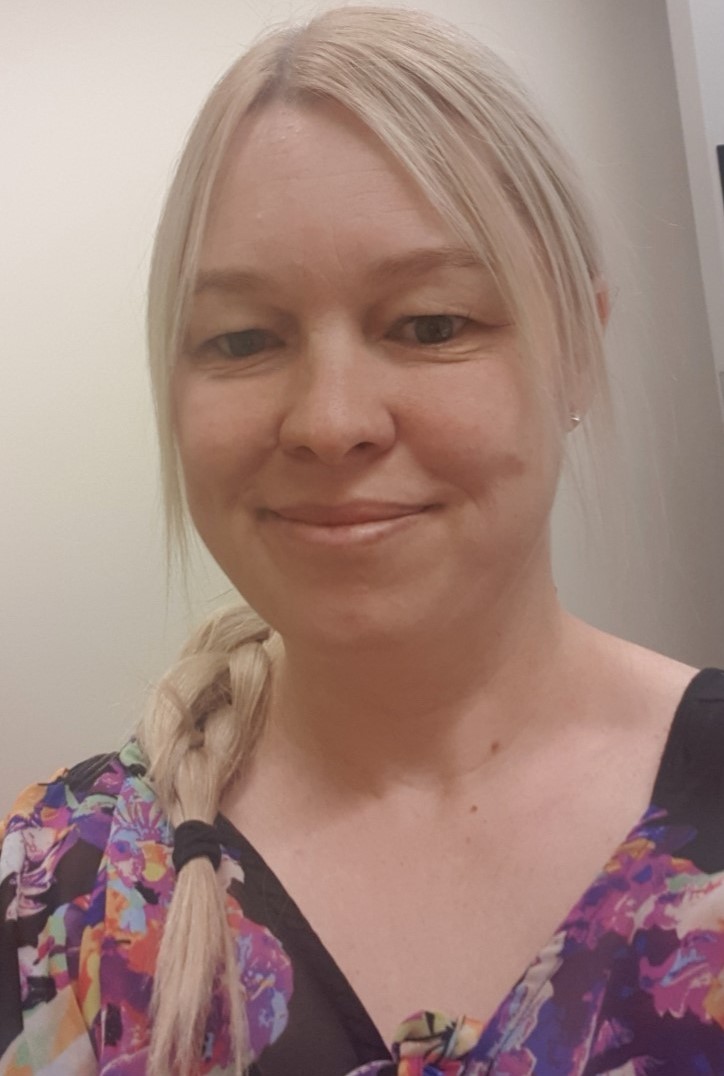 Rachel, Treasurer. I am a mother of six children who has experienced the child protection system first hand. I have been through the system and had all my children returned to my sole care. I have seen how isolating and hard the struggle is for parents trying to better themselves and understand and fix the reasons for their children's removal. It is now my passion to help other parents in this journey and achieve better outcomes for parents and children.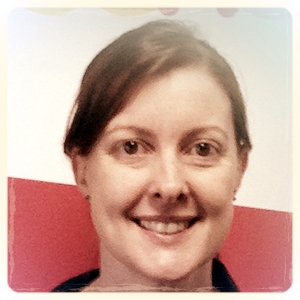 Colleen, Secretary. I am a social worker who has worked in child protection, foster care, and family support for nearly 20 years. I have seen first-hand the importance of family relationships and connections for children who experience out-of-home care and how important these are for helping a child develop a healthy sense of belonging, identity and self-esteem. Children and young people who enter care need to feel loved and connected to their family. It is only through meeting this deep psychological need that children can grow up to have meaningful relationships in their own lives.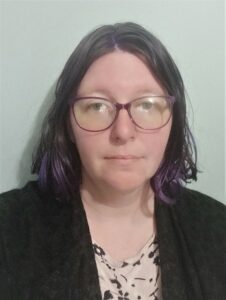 Kathleen, Committee member. I am a mother of two children who has experienced the child protection system first-hand. Myself and my partner have come a long way for our children to be returned home to us. My experience has given me a unique opportunity to help other parents better understand the system and know that they are not alone. My interest is in helping to promote where and when courses and other programs are to support parents to improve their parenting skills. I also want to show them how working with caseworkers and foster carers benefits parents and how children benefit from everyone working together to meet children's needs.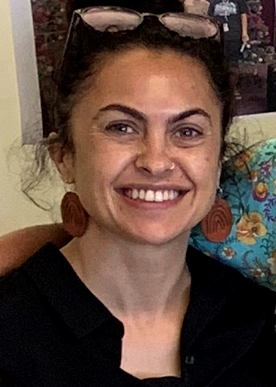 Sylvia, Committee member. I have worked in child protection with the Department of Communities and Justice for several years, primarily with families in the early stages of their experience with the system and conducting safety and risk assessments for children and young people. I enjoy working collaboratively with families and other agencies to ensure kids and families have the support they need for kids to be safe and at home with their parents or carers and when they are restored to their parents' care.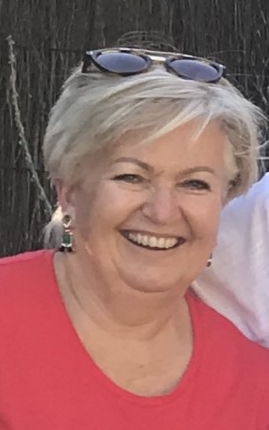 Catherine, Committee member. I am a mother of four children, a grandmother of eight and I am a student. I am a keen advocate for mothers and for grandparents raising grandchildren when parents need them. Kinship and foster carers should play an active role in supporting parents in their work towards having their children returned home. I think FISH is critical in this work and I am excited to be part of promoting the importance of child-parent-carer relationships.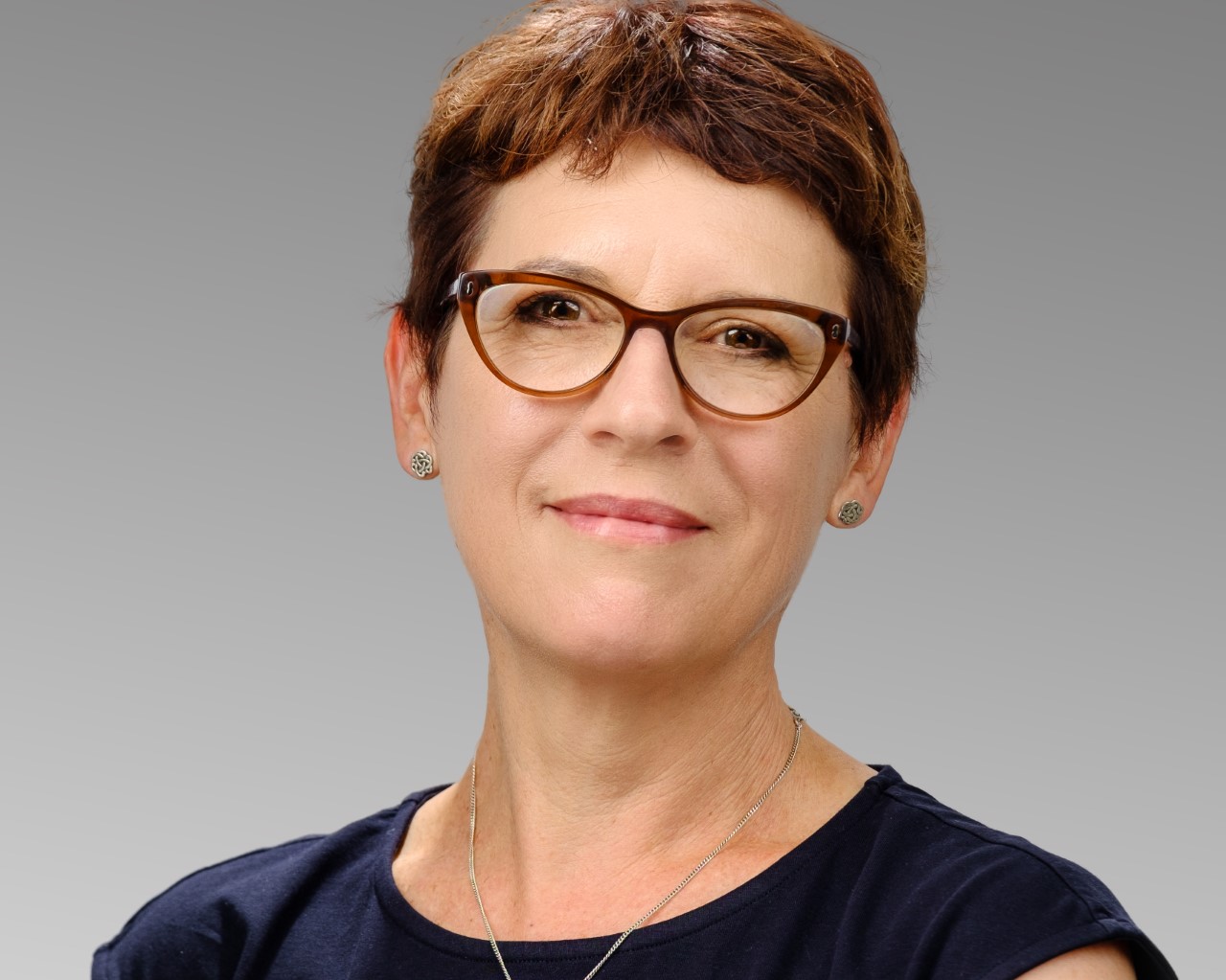 Jessica, Committee member. I am a social worker and researcher with a lot of experience in child protection and out-of-home care. I am also a mum to two young men, aged 18 and 20. They were both primary school aged boys when I began working with other social workers and with parents with lived experience to form FISH in 2014. We were increasingly distressed about the way parents and families were treated and how damaging this was for them and their children. We felt parents and families needed to organise together to make change and to address the underlying causes of child removal. As time has passed I have become even more committed to supporting parent and family leadership in the child welfare system here and around the world.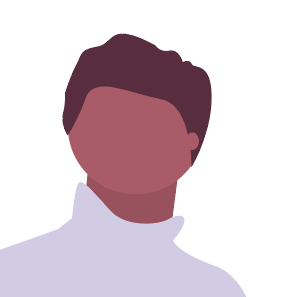 Stephen, Committee member. 
Do you have a question?
If you require some additional direction or support, feel free to send us an email.