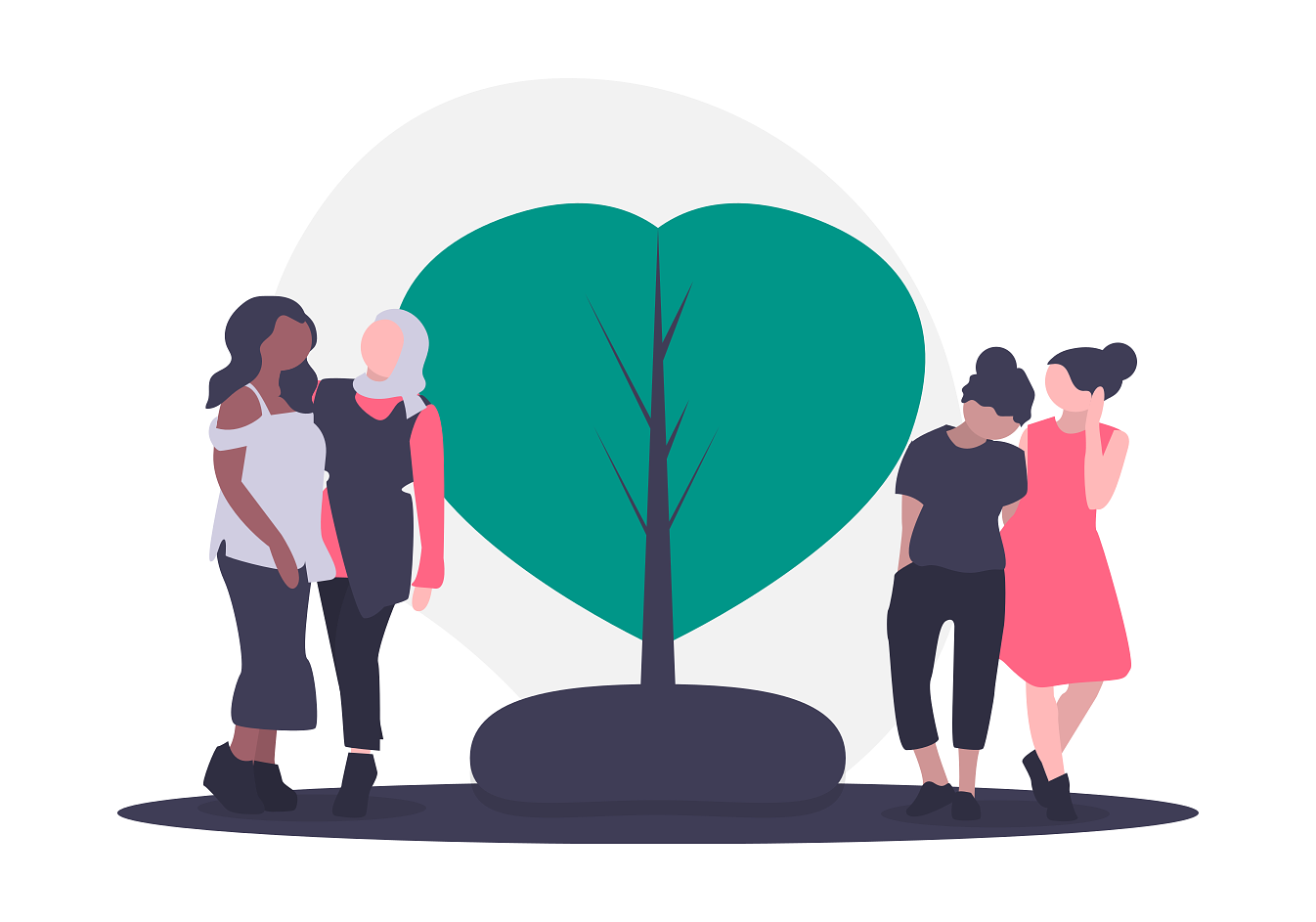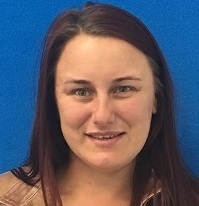 Angie
I work with FISH in the design and delivery of parent and worker co facilitated workshops aimed at increasing staff and carer knowledge and skill in family inclusion. My FISH colleagues and I directly challenge conventional ways that workers and carers do things in child welfare. I am the mother of four children who have recently been returned to the full time care of me and my partner, after a long struggle. My experiences with both kinship and foster care give me a unique insight to the child welfare system and how to make it better for children, families and communities.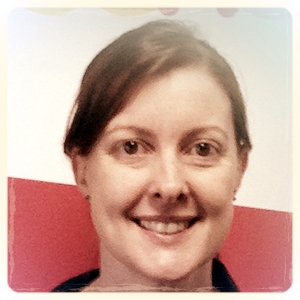 Colleen
I am a Social Worker who has worked in child protection, foster care, and family support for 17 years. I have seen first-hand the importance of family relationships and connections for children who experience Out of Home Care and how important these are for helping a child develop a healthy sense of belonging, identity and self-esteem. Children and young people who enter care need to feel loved and connected to their family. It is only through meeting this deep psychological need that children can grow up to have meaningful relationships in their own lives.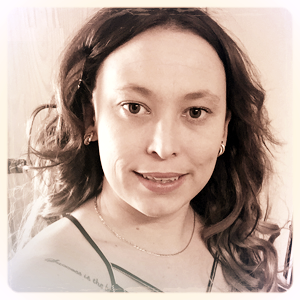 Felicity
With experience of having my own three children being taken into care, I understand the struggle parents go through when dealing with the child protection system. I turned my life around, improved my relationships with my children and have had two of my children restored to my care. I am dedicated to helping other parents understand child protection and hope to link them with information to make the process easier.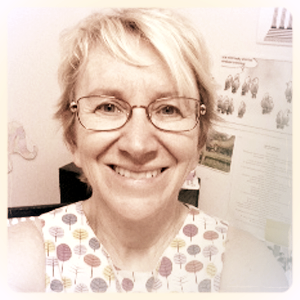 Lauren
I had worked with young people, children, and families for many years and noticed how the process of children being removed from their families left parents without support and with a 'bad parent' reputation. When I joined with FISH it became clear that supporting parents' relationships with their children – whether the child is in care or not – and helping to address parenting issues does not diminish children's rights of safety. In fact, they go hand in hand for children to grow up feeling worthwhile..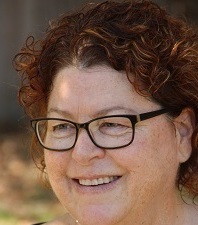 Lou
I am a social worker. Part of my FISH work is developing and co-facilitating workshops for workers and carers. They focus on building better relationships with parents and families of children and young people in care. They have a right to know and be involved with their parents and families, with their safety considered. This is fundamental to their identity, both now and in the future. Family inclusion does not mean parents should be in their children's lives .without careful thought. Family inclusive practice is meaningful and proactive – beyond contact. It is considered and may change over time as parents and their children change.
Tammy
My passion for family inclusion comes from my personal experience of the child protection system and an awareness of the importance of family connections to a child. As someone who was in the child protection system myself, I understand that not having a relationship with my own family was detrimental to me. dealing with the child protection system as a child and as a parent was a nightmare and I am committed to helping to make the system better for others. The stigma around having my child removed stays with me, and people still judge me despite changing my life for my two children.

The Family Action Centre at the University of Newcastle supports Family Inclusion Strategies in the Hunter. Kerri represents the Family Action Centre on the Committee.
Do you have a question?
If you require some additional direction or support, feel free to send us an email.