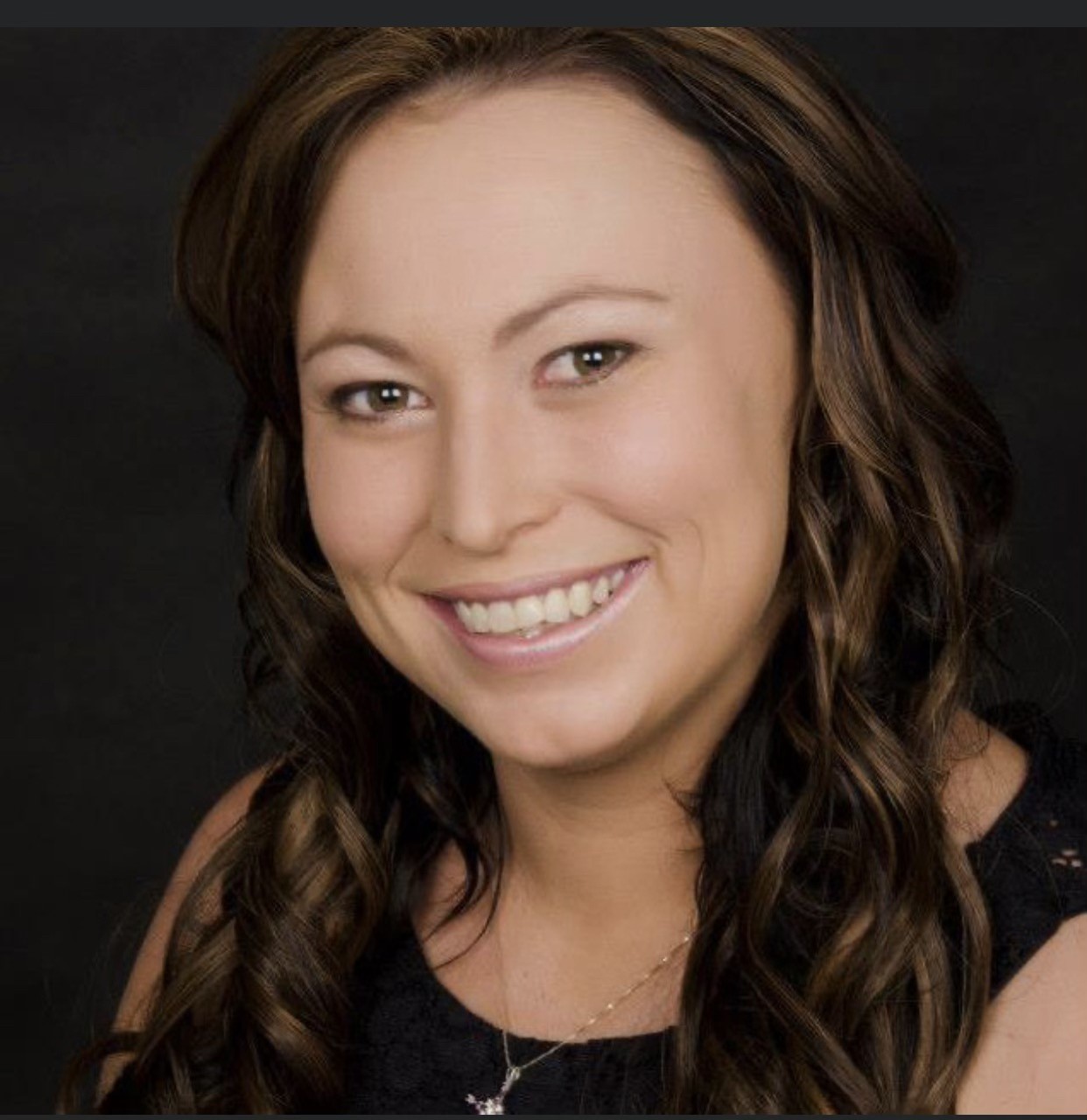 Felicity, President
With experience of having my own three children being taken into care, I understand the struggle parents go through when dealing with the child protection system. I turned my life around, improved my relationships with my children and have had two of my children restored to my care. I am dedicated to helping other parents understand child protection and hope to link them with information to make the process easier.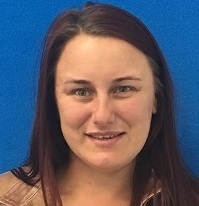 Angie, Vice President
I work with FISH in the design and delivery of parent and worker co facilitated workshops aimed at increasing staff and carer knowledge and skill in family inclusion. My FISH colleagues and I directly challenge conventional ways that workers and carers do things in child welfare. I am the mother of four children who have recently been returned to the full time care of me and my partner, after a long struggle. My experiences with both kinship and foster care give me a unique insight to the child welfare system and how to make it better for children, families and communities.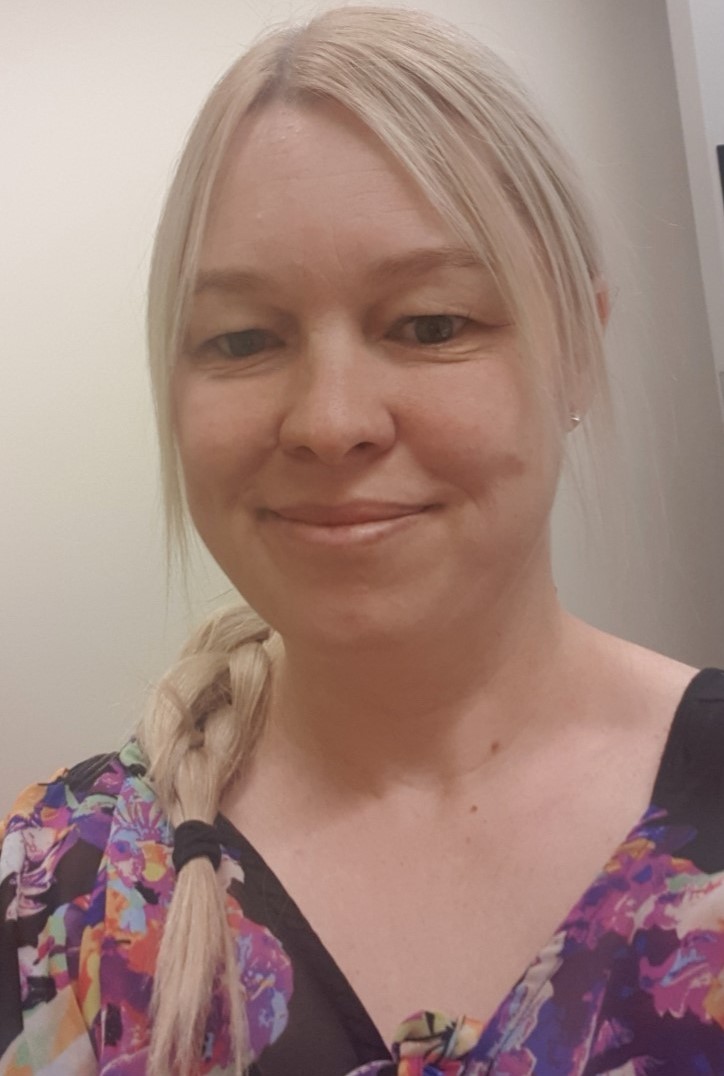 Rachel, Treasurer
I am a mother of six children who has experienced the child protection system first hand. I have been through the system and had all my children returned to my sole care. Throughout the process, I have seen how isolating and hard the struggle is for parents trying to better themselves and understand the reasons for the removal and how to fix them. It has become my passion to help other parents through this journey and achieve better outcomes for parents and children.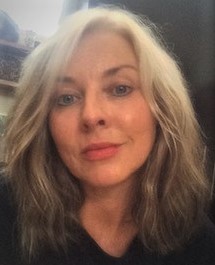 Alison, committee member
I am a parent with a lived experience of child removal and a recently graduated Social Worker. I like to call myself an 'expert by experience' when talking about the complex child protection and court systems that parents face when their children are taken into care. When my two children were removed, I experienced the system as harsh, isolating, and overwhelming and I did not understand what was going on.  I felt traumatised and powerless and often felt like giving up because there was so little support. However, my love for my children motivated me to keep going and turn my life around and I am testament to the fact, that with the right support at the right time delivered in the right way, that parents came overcome enormous hardships and barriers.  As a committee member of FISH, I believe we have an obligation to provide support to parents that is practical and non-judgmental and upholds the dignity of all parents and families. I combine my lived experience with my social work knowledge on the FISH committee, engaging in research, grant and government submissions writing, to achieve a fairer and more compassionate system for child protection involved families.

Michael, committee member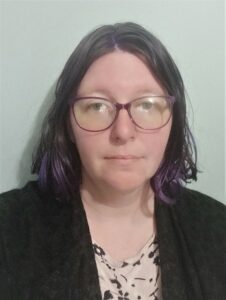 Kathleen, committee member
I am a mother of two children who has experienced the child protection system first-hand. Myself and my partner have come a long way in the steps for our children to be returned home to us. My experience has given me a unique opportunity to be able to help other parents better understand the system and know that they are not alone in this. My interest is in helping to promote where and when courses and other programs are to support parents to improve their parenting skills. I also want to show them how working with their caseworkers and foster carers benefits parents and how their children benefit from everyone working together to meet children's needs.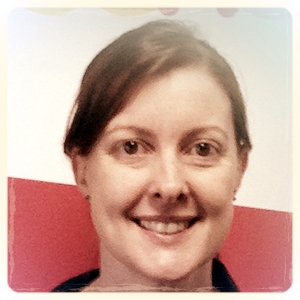 Colleen, Secretary
I am a Social Worker who has worked in child protection, foster care, and family support for 17 years. I have seen first-hand the importance of family relationships and connections for children who experience Out of Home Care and how important these are for helping a child develop a healthy sense of belonging, identity and self-esteem. Children and young people who enter care need to feel loved and connected to their family. It is only through meeting this deep psychological need that children can grow up to have meaningful relationships in their own lives.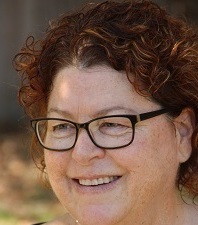 Lou, committee member
I am a social worker and I have been involved with FISH since its inception. I was originally an ally and helped to consolidate FISH workshops for workers and carers then I became a committee member. The work of FISH is critically important to ensuring children have relationships with their parents and family during and after their time in care. This is fundamental to children and young people's identities and wellbeing. I value inclusion of parents and family in planning and decision making about their children's interests. I am dedicated to developing parents who have moved into leadership and support roles.
Do you have a question?
If you require some additional direction or support, feel free to send us an email.