Housing and Finance
Information to help you  work out your finaces and find a home
"I was living on the streets of Newcastle when I left domestic violence. I turned to prostitution to earn money and find somewhere to shower, and slept places I felt safe.
"I went to the Department of Housing and registered for housing. I was soon relocated to stable accommodation. This gave me a stable home to deal with the effects of domestic violence and my substance use.. Without stable accommodation, I would not have been able to get my life on track. I had a place that I could base myself from, and a place to recover that was safe. Most importantly, I had a place to call home.

Services who can support you if you need help with housing

Provide different housing assistance options for a variety of needs, including help with homelessness

Provides secure, appropriate and affordable housing opportunities and assistance to all sections of the community with housing needs

Helps you learn how to apply for private rental assistance or social housing, understand your rights and responsibilities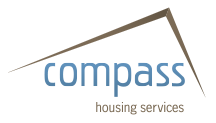 Provide secure and affordable housing for low to moderate income earning households, as well as housing products for disadvantaged people who have difficulties sourcing adequate and affordable accommodation in the private market

Provides free tenancy advice and advocacy services to tenants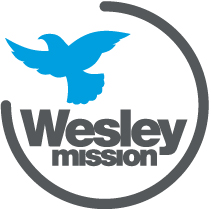 Provide a broad range of support services for people who are homeless and those at risk of becoming homeless. 
"Nobody chooses to be homeless. Homelessness is a result of circumstance."