Family Inclusion in Australia
There are Family Inclusion Networks (FINs) in WA, Victoria, Queensland (Brisbane), North Queensland (Townsville) and New South Wales. There is also an organisation called Family Inclusion Network Australia or FINA which represents the state based organisations.
Family Inclusion Strategies in the Hunter is affiliated with FINA through our partnership with FIN NSW. 
Where possible there are weblinks to these organisations below. FIN WA is the only family inclusion network to receive ongoing funding from a state government. It provides a range of services including advocacy and support to parents and family who are at risk of child removal or have had children removed.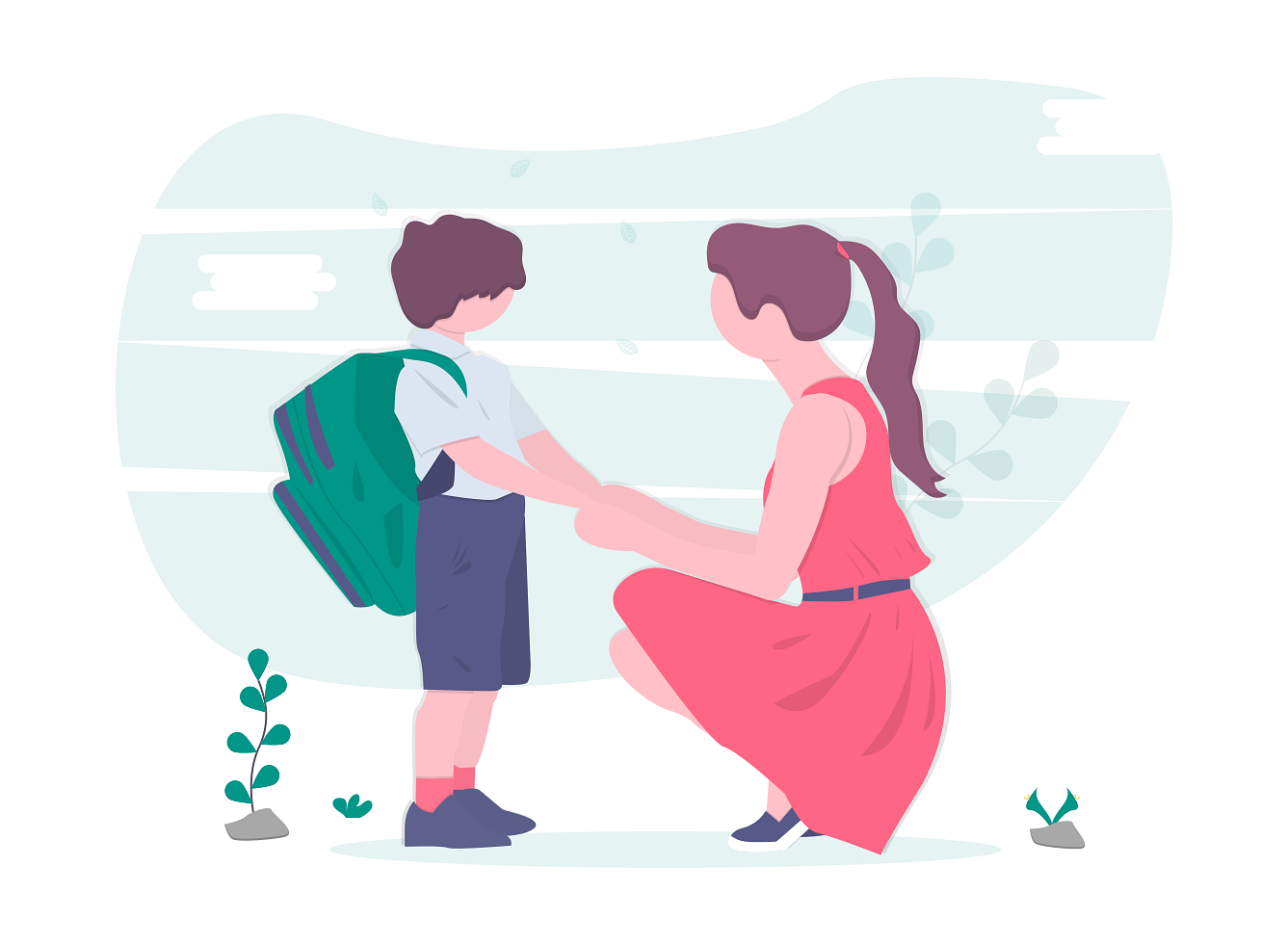 Weblinks to the Family Inclusion Networks:
Other links to Australian organisations committed to family inclusion:
Do you have a question?
If you require some additional direction or support, feel free to send us an email.