Parent Peer Support Project
The Parent Peer Support Project (PPSP) is a trial project that provides peer support for parents who have had children removed from their care.
The project aims to support, educate and empower parents who have children subject to care and protection matters in Broadmeadow Children's Court to participate in legal proceedings and to stay connected to their children.
Information and support are delivered by trained and supervised peer partners (parent peers) who have successfully navigated the child protection system themselves and can use this experience to help others.
Parent partners have also created helpful resources for parents about the system (below and in 'help for parents').
Parent Partners
Parent Partners work as part of a team, meeting with and providing support to parents at court, and providing information for parents new to the system. They are trained, supervised, and paid to support other parents.
We are back in court,
and we now also have a free phone line.
For confidential parent peer support over the phone call Rachel, Felicity, Ange, or Shantelle on
Monday – Friday 10:00–12:00 AEST
or leave a message and they will call back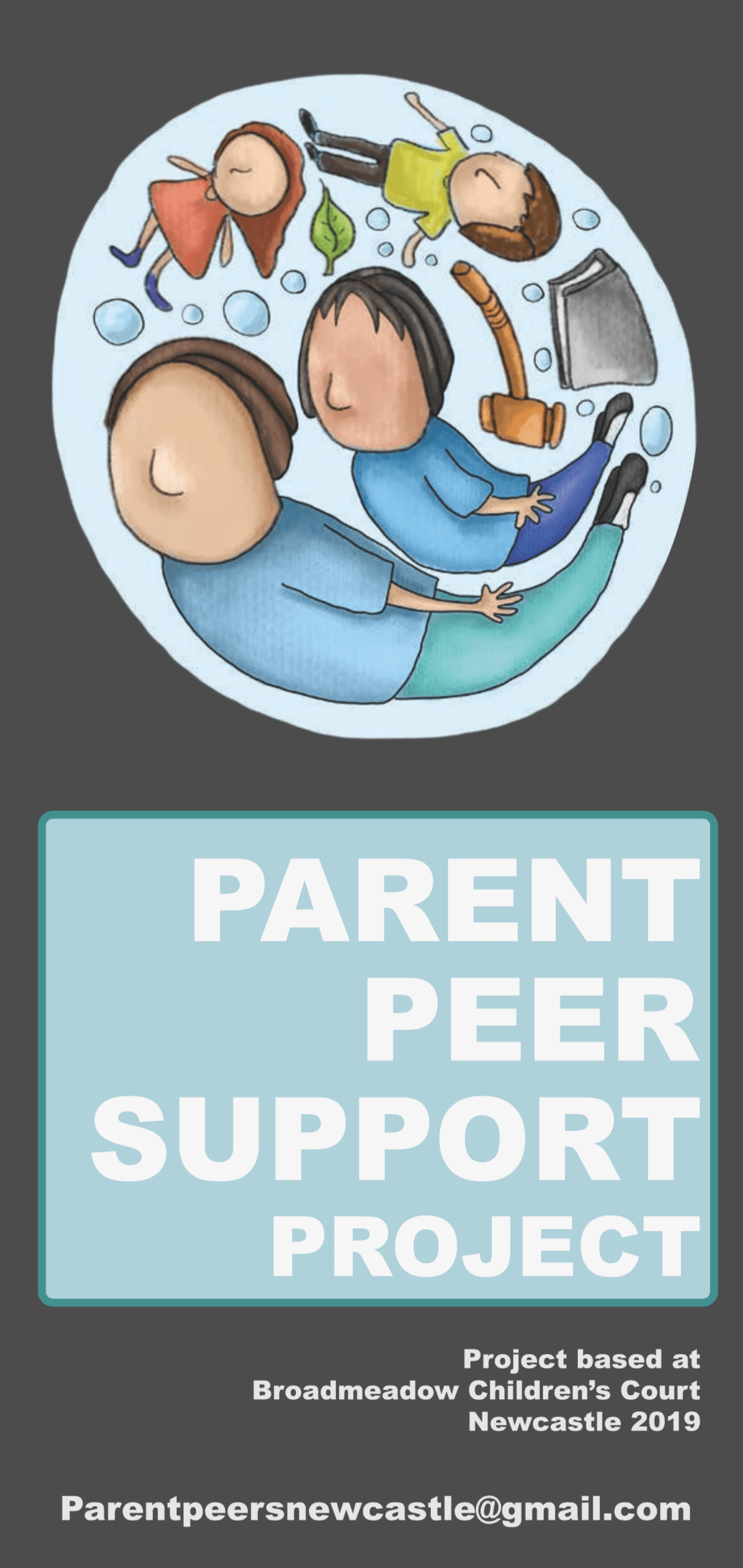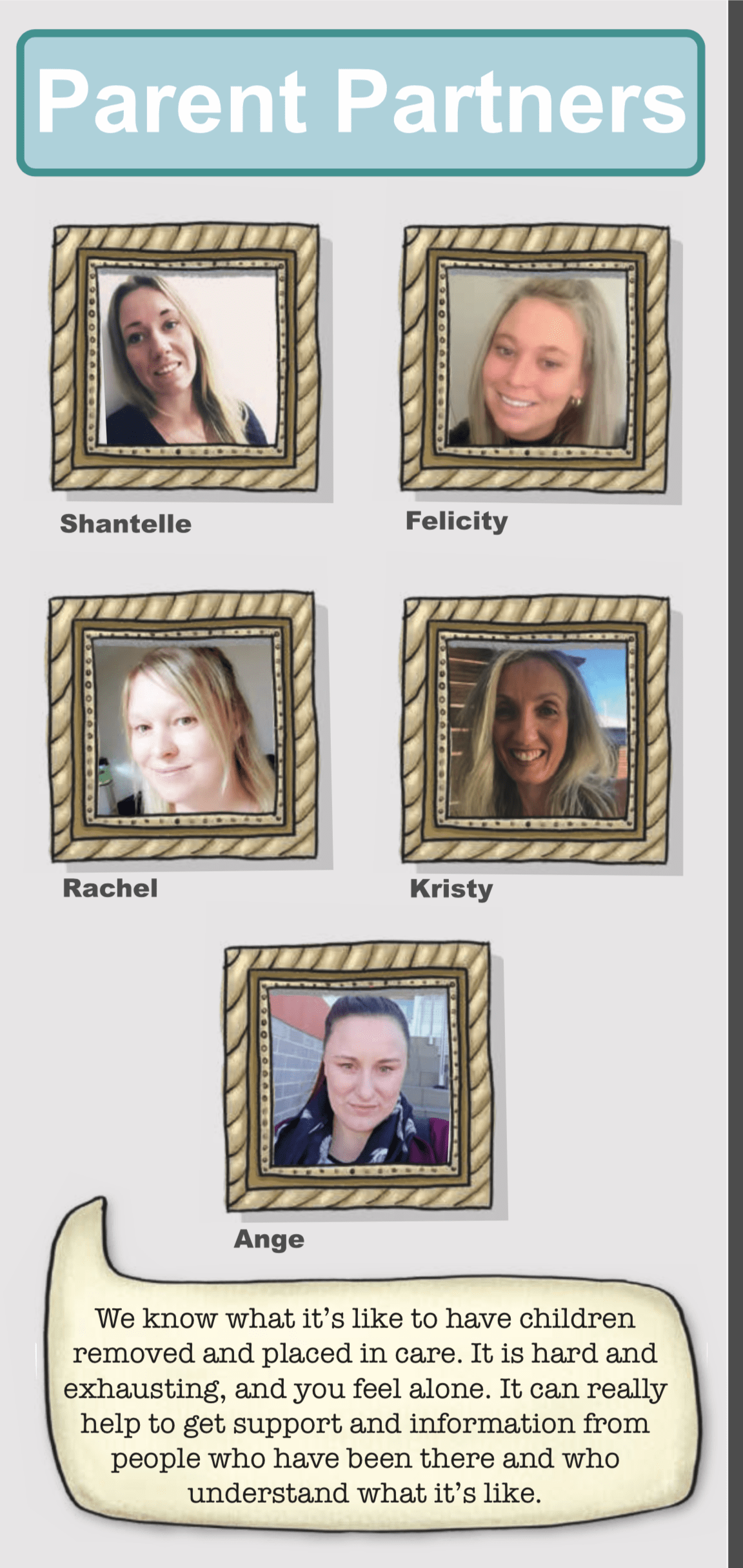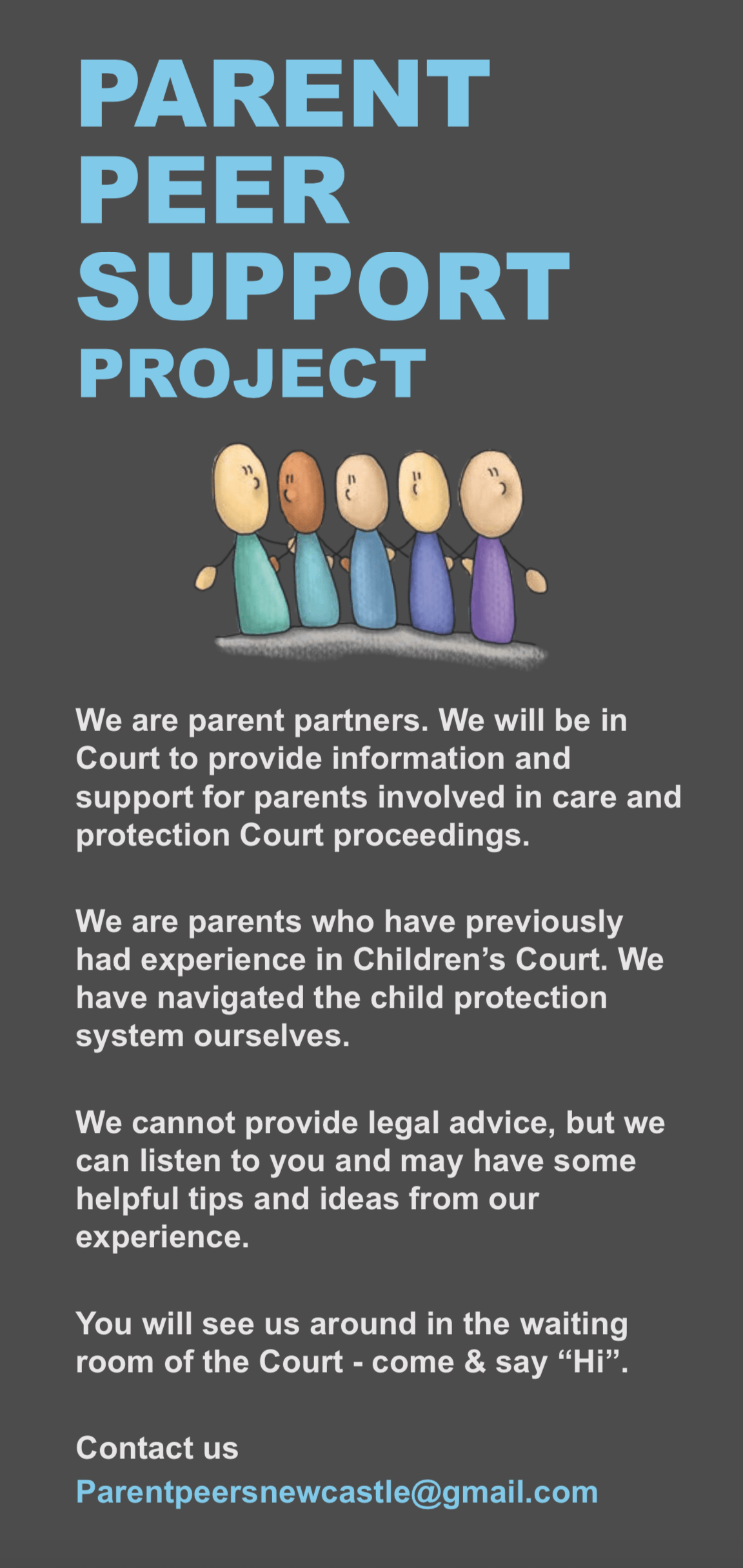 Do you have a question?
If you require some additional direction or support, feel free to send us an email.