Workshops – Information Sessions – Training – Consultations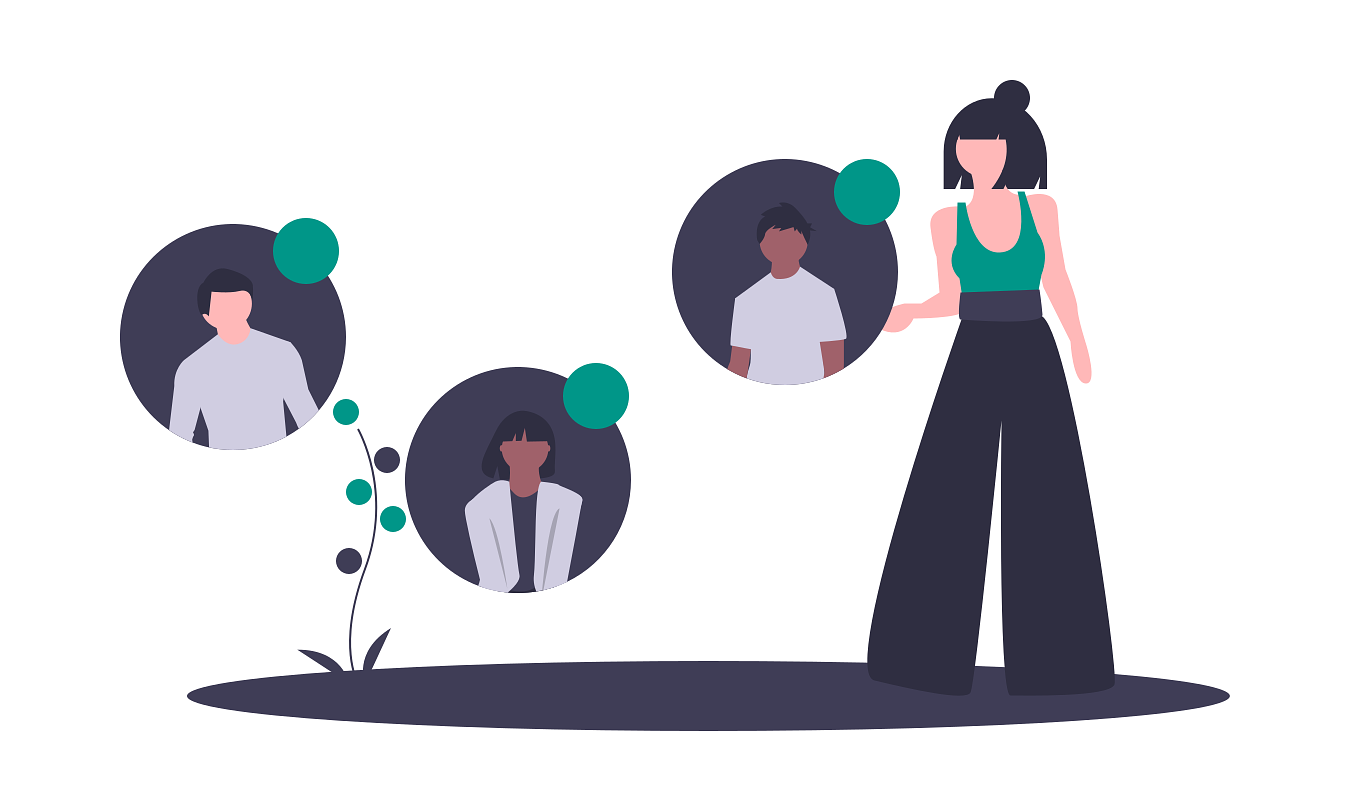 FISH is a not for profit organisation dedicated to promoting family inclusive practice in out-of-home-care in the interests of children, young people and families.
To support family inclusive practice, FISH offers information, training, workshops and consultation. See the services and pricing guide below and please contact us at contact@finclusionh.org if you would like more information or would like to make a booking.