Monthly Morning Teas with Parents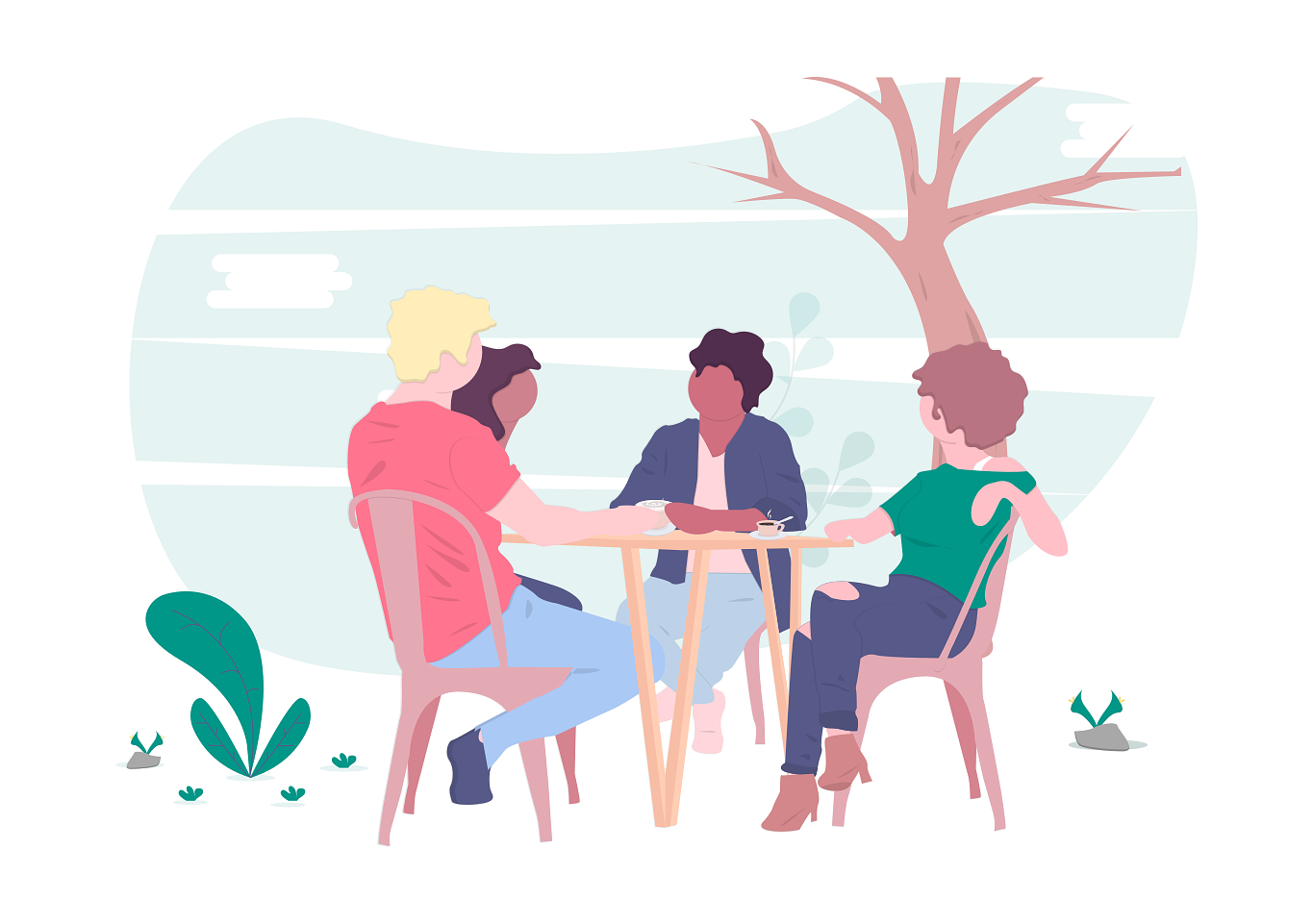 This is an informal get together for parents. All welcome. 
Our morning teas are peer support events that are coordinated and run by parent leaders from FISH with experience in different aspects of the child protection system.
Our groups are confidential. Fourth Monday of each month, 10.30 – 12.30. No RSVP necessary. See more details below.
If you have any questions, contact our parent leaders:
An invitation to parents and families whose children are in out-of-home care of kinship care.
Morning Tea Peer Support Group
Hear how FISH parents have navigated the child-protection, legal & out-of-home care systems. 
Gain insight through their experience
Address any child protection concerns
Feel connected to parents sharing this journey
Come along and offer support to each other!
Samaritans, Brunker Rd, Broadmeadow